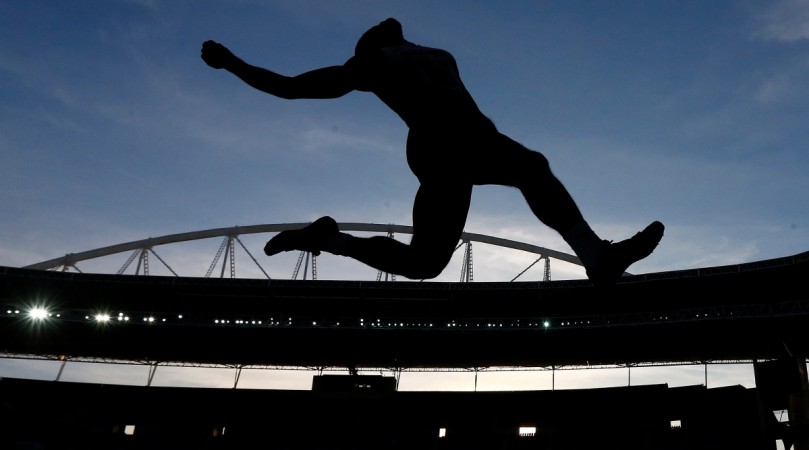 The World Health Organization (WHO) has rejected the appeal of nearly 150 scientists who had urged the international health agency to either postpone or move Olympics 2016 out of Brazil, in the wake of Zika threat.
The WHO has responded by saying that the Rio Olympics, which is to be held in August, would not "significantly alter" the spread of Zika virus, the BBC reported.
A letter, signed by a group of 150 doctors, scientists and public health experts and addressed to WHO Director-General Margaret Chan, urged her to either shift the Olympics out of Rio de Janeiro, Brazil or postpone the event due to the Zika outbreak in the country. The group expressed the concern that the international event may put the health of athletes, staff and reporters at risk.
"Currently, many athletes, delegations, and journalists are struggling with the decision of whether to participate in the Rio 2016 Games. We agree with the U.S. Centers for Disease Control (CDC) recommendation that workers should 'consider delaying travel to areas with active Zika virus transmission'. If that advice were followed uniformly, no athlete would have to choose between risking disease and participating in a competition that many have trained for their whole lives," the letter said, according to ABC News.
The group further said that while Zika may not risk the life of an individual, there is a threat to the health of a population. "Currently, Brazil's government reports 120,000 probable Zika cases, and 1,300 confirmed cases of microcephaly (with another 3,300 under investigation), which is above the historical level of microcephaly," the group said.
Experts have even called for a change in the leadership of the WHO so that the agency takes corrective measures to address the health concerns of visitors during the Rio Olympics.
Meanwhile, the International Olympic Committee (IOC) has pledged its support to the WHO, saying that there is no reason to delay or move the Olympics because of the mosquito-borne disease.
In February, Director-General Margaret Chan had said that Brazil was doing a good job in tackling the Zika virus and ensuring that the Olympic games will be safe for athletes and visitors.
The Zika virus outbreak in Brazil has alarmed many participating countries, who have asked their female athletes to consider taking part very carefully. Russian and Australian officials have raised concerns for women preparing to compete in the Games, while several airlines around the world are offering pregnant women a chance to swap or get their tickets refunded to avoid travelling to the affected areas, of which Brazil is the worst.
The WHO declared the outbreak of the Zika virus, which has spread to more than 30 countries, an international health emergency on Feb. 1.