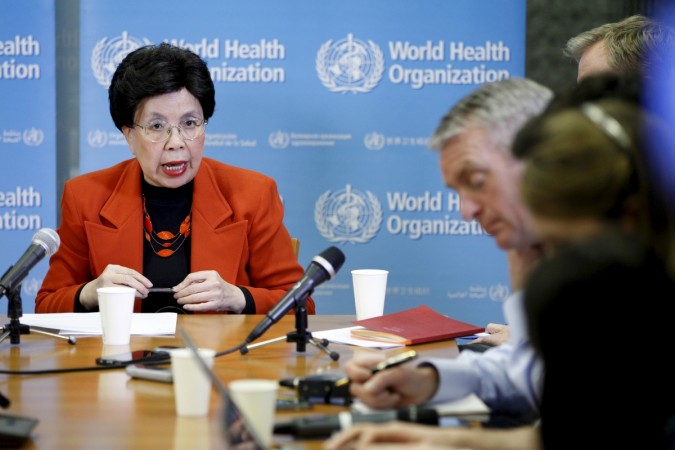 The World Health Organisation (WHO) said Tuesday the Rio Olympic Games scheduled to be held in Brazil in August would not be affected by the Zika virus outbreak.
WHO Director-General Margaret Chan was quoted by Reuters as saying Brazil was doing a good jab tackling the Zika virus and ensuring that the Olympic games will be safe for athletes and visitors.
She praised Brazil for being very transparent in sharing information on the virus and taking a leadership role in collaborating with other countries in the research and development of diagnostic tools and a vaccine.
Chan, after meeting Brazilian President Dilma Rousseff, said Brazil's government was working very closely with the International Olympic Committee and with the local organising committee, supported by the WHO, to ensure the Aedes mosquito which transmits the Zika virus was well targeted and people who visit Brazil during the games get the maximum protection.
The Zika virus outbreak in Brazil has alarmed many participating countries, who have asked their female athletes to consider taking part very carefully.
Russian and Australian officials have raised fears for women preparing to compete in August's Games, while numerous airlines around the world are offering pregnant women the chance to swap or refund their tickets to avoid travelling to affected areas — of which Brazil is the worst, according to The Daily Mail.
Brazil has seen an unusual spike in the number of confirmed and suspected cases of microcephaly — babies born with abnormally small heads. The cases have risen to 4,690 from 4,443 a week earlier. The rise in this and some other neurological disorders is being linked to the Zika virus.
The WHO declared the outbreak of the Zika virus, which has spread to more than 30 countries, an international health emergency Feb. 1.