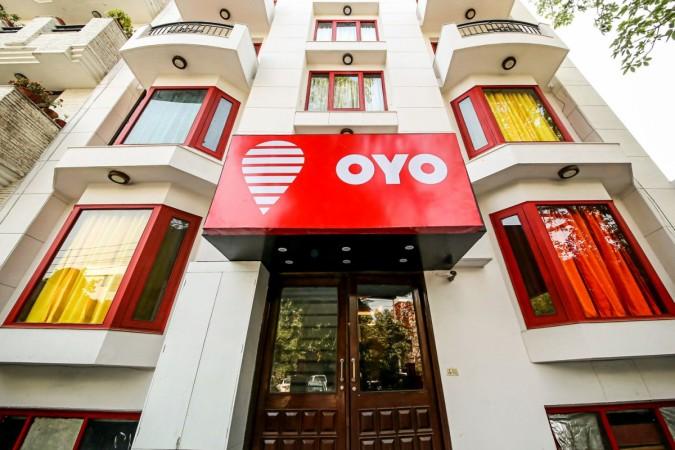 Prasidha Menon has been appointed as the new Head of Communications for the hospitality chain OYO on Monday, August 27.
Menon had previously worked for Uber and her work profile involved managing communication, brand building, product launches, geographical expansion including the market entry for UberEats business and its expansion to over 20+ cities in India within 15 months.
At 35, Menon is one of the youngest corporate communications leads in the country along with PAYTM's Sonia Dhawan and Policy Bazaar's Aman Dhall. Menon with an overall experience of 13 years, will be working on driving the reputation of OYO by managing communication and building the brand name.
She will also be taking care of both the internal and external communications of OYO in India as well as in international markets.
"It is heartwarming to see a group of dynamic young individuals, determined to make a difference, spearheaded by a passionate group of leaders committed to the company's mission. I am thrilled to join this team and be a thought partner as we prepare to write the next chapter of OYO's success story in India and the world," Prasidha Menon told ANI.
Speaking on the appointment of Menon, Ritesh Agarwal, founder and CEO of OYO Hotels told ANI: "In the last five years of building OYO ground up, we have witnessed the significance of quality communication and the role good content and authentic storytelling can play in the building, protecting and, nurturing the brand. With Prasidha taking on this mantle, we are certain that more and more people will second OYO's mission of creating beautiful living spaces, for everyone, anywhere. We are really excited to welcome her to the OYO family."