Arsenal might be under pressure to avoid losing another superstar player in a summer transfer window, after Alexis Sanchez made it pretty clear he wants to leave, but Arsene Wenger is ready to continue spending the big bucks in order to offset any major departure by making a triple signing worth £125 million.
Having already spent a club record fee to sign Alexandre Lacazette, who has looked the deal already in an Arsenal shirt in two pre-season games in Sydney, and brought in Sead Kolasinac on a free transfer, Wenger has no plans to quell his transfer spending.
If Sanchez leaves – and it looks likely, unless Arsenal are ready to forego a fee in excess of £50 million – Wenger is ready to make a swift transfer to bring in his replacement.
Thomas Lemar has already been identified by Wenger, but the Arsenal manager wants to further strengthen his forwardline, with Moussa Dembele one of his major targets.
Alvaro Morata has also been mentioned, but it is Dembele and Lemar that Wenger has identified as Arsenal fans look towards a young, vibrant and fearless attack for the new season.
Arsenal have already had multiple bids rejected by Monaco for Lemar, but, despite those rejections, Wenger remains confident of landing the France international. That is due to the fact that Lemar himself is keen on a move to Arsenal, with the English Premier League club confident of doing a deal in the region of £47-50 million.
Add Dembele to the mix, who according to the Daily Express is a major Arsenal target, and that attacking line starts to look a lot more exciting.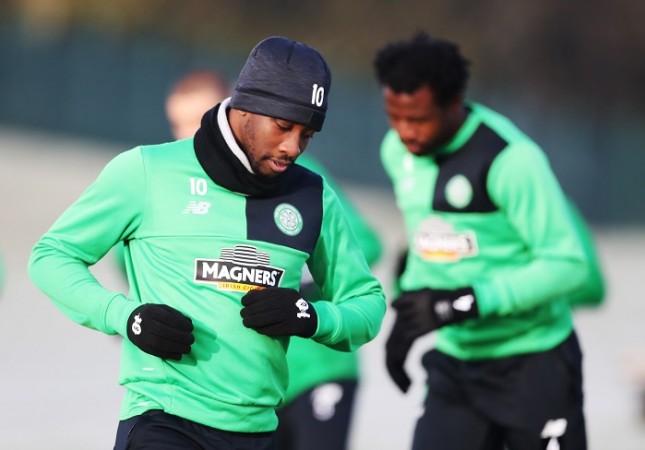 Dembele has been rated at around £30 million, but that figure could go up, considering the former Fulham forward has three years remaining on his contract with Celtic and the transfer fees in this summer window have been crazy.
Having impressed in the Scottish Premier League, under Brendan Rodgers, though, Wenger believes the youngster has all the makings of a star of now and the future.
It is not just in the attack that Wenger is looking to strengthen this season. The Arsenal manager also has his sights on shoring up his backline.
With Virgil Van Dijk's future still up in the air after his proposed move to Liverpool was scuppered, Arsenal are ready to take advantage by putting in a bid for the Netherlands international.
Arsenal ae ready to make an opening offer of £45 million, but, considering the defender was set to switch to Liverpool for a fee in the region of £60 million, it remains to be seen if Southampton will find that initial bid acceptable.