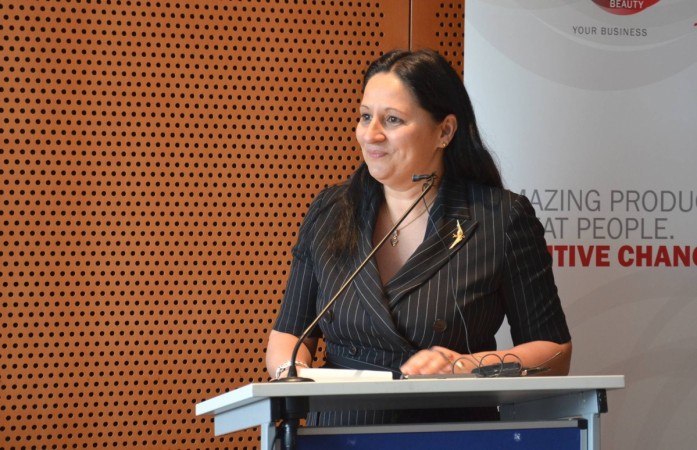 Twitter is buzzing with people's reaction to a viral email screenshot, which talks in length about how the European MP's were invited to meet Prime Minister Narendra Modi and visit Kashmir. But the biggest questions are being raised on the identity of the woman behind the NGO that organised the trip.
Madi Sharma has been identified as the woman behind the invitation that is making the rounds of the internet. The screenshot of the email exchange was shared by the office of Chris Davies, Member of the European Parliament for North West England, who was a part of the EU delegation visiting Kashmir to see the situation on the ground. Davies couldn't be a part of the trip as the invitation was reportedly cancelled.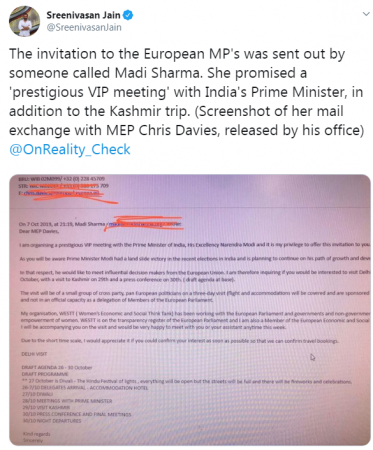 The EU office issued a clarification that the MPs were visiting India in a personal capacity and not as an official EU delegation. The same was mentioned in the email exchange note that was sent by Brussels-based British PIO Madi Sharma.
But who is Madi Sharma? Here's everything you need to know about the woman everyone is curious about.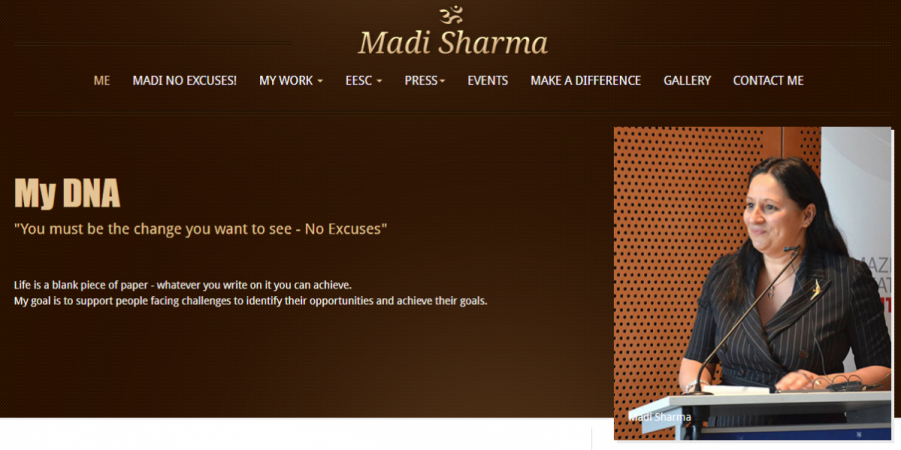 Madi Sharma's official bio on her Twitter profile says has the following titles, Social Capitalist: International Business Broker, Educational Entrepreneur and Speaker.

Made Sharma has an official website, which has everything about her work as a speaker and an entrepreneur.

Madi Sharma founded and runs Madi Group, which is a group of the international private sector, not-for-profit companies and NGOs.

Madi Sharma ran a non-governmental organisation called WESTT (Women's Economic and Social Think Tank).

She is a member of the Employers Group of The European Economic and Social Committee in Brussels.

Madi Sharma authored a book titled "Madi No Excuses!"

Madi Sharma also published an article titled "Why demolishing Article 370 is both a victory and a challenge for Kashmiri women," which was published in EP Today.