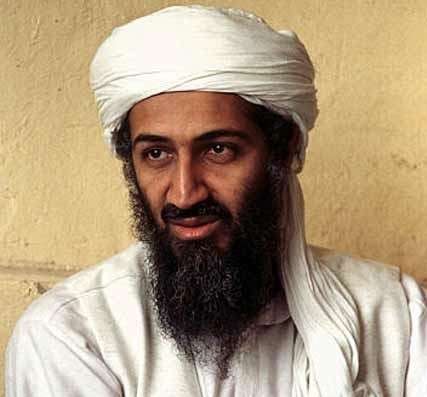 Of the many interesting revelations that have come out of the declassification of documents retrieved from Osama bin Laden's Abbottabad house by US agencies, an Indian link has generated tremendous speculation over the identity of an 'Indian brother' who made donations to the terrorist.
A statement of accounts of the Osama-led Al Qaeda that was made public on Wednesday shows a donation from an 'Indian brother in Madinah', who paid Pakistani Rs 292,400 in May 2009 and Rs 335,000 in July 2009.
There is no further information of the Indian benefactor to the terror group, but some reports suggests that the person in question could be Saudi national Mahmoud Muhammad Bahaziq, born to an Indian mother.
Bahaziq had been named as a terror financier in 2005 by the United Nations, and given the reference to Medina ( a holy city in Saudi Arabia) in the statement of accounts, it is possible the terror group was referring to him.
Bahaziq had previously funded several terror activities in India, The Indian Express reported.
The report also names Oman national Abdul Rahman al-Hooti, born to an Indian mother, as another suspect behind the donation to Al Qaeda. Abdul had funded Lashkar operations and jihadists in India.
While Abdul is serving a life sentence in Oman, the whereabouts of Bahaziq are not known.
The fundings of the Al Qaeda based on the files declassified show that the terror group earned close to Pakistani Rs 50 million in less than a year, which would also be routed to the Haqqani Network and the Tehreek-e-Taliban in Pakistan.