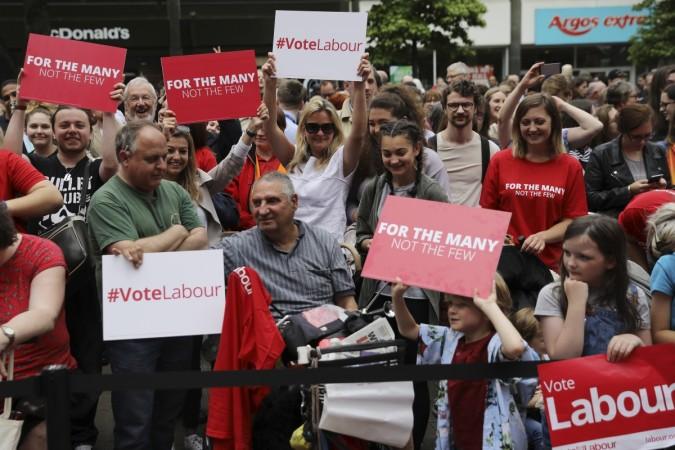 Swindon in southwest England is home to roughly 20,000 Goans who had migrated to the city many decades ago. Imtiyaz Shaikh, 37, is one of them. He hails from Vasco da Gama in the Indian state of Goa, and is now elected as the first councillor of Goan-origin in Swindon.
Shaikh, who contested as a Labour candidate, emerged victorious in the local elections from Eastcott that were held May 3. He received 1,621 votes as compared to Toby Robson, his closest rival from the Liberal Democrats, who received 1,344 votes, The Times of India reported.
Shaikh, father of two, forayed into politics after he moved from London to Swindon and started actively participating with the Goan Swindon Association and the Vasco Swindon Association for years.
"Now that I've won, my aim is to listen to issues local residents face and try to find solutions while maintaining an honest and open relationship with the council and fellow councilors," Shaikh was quoted as saying by TOI.
He further added: "I came to London in 2005 with a dream of making something out of my life, with the opportunities the country offered. My experiences during the last 13 years have been nothing but positive, living in a country that embodies unity through diversity."
This is not the first time the Goan-origin councillor had a tryst with politics. Earlier, he contested elections on a Liberal Democrat ticket in 2014 and later on a Labour ticket in 2017 for the parliamentary elections in Devizes, Wiltshire, TOI reported.
Swindon town is associated with the Goan community similar to how Southall is identified with people from Punjab and Leicester with Gujaratis. Not just Swindon, but there are several other Indian-origin councillors who have been elected in the local elections in London, Leicester, Birmingham, and Manchester, Hindustan Times reported.