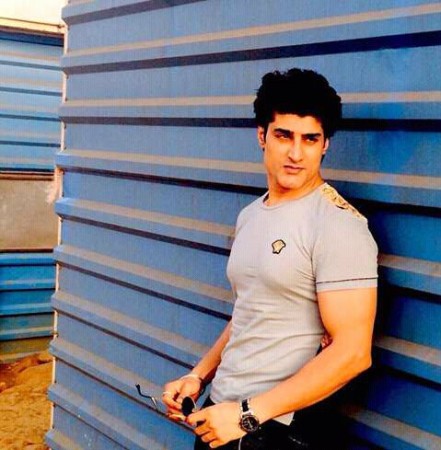 Television actor Gagan Kang was killed in a road accident along with co-actor Arjit Lavania on August 19 at Manor in Palghar. Both the actors were returning from the shoot of the popular TV show of Mahakali.
The accident occurred on Saturday, August 19, on the Mumbai-Ahmedabad highway near Palghar Manor town. Reports though have said the driver of the actor duo's vehicle was not drunk, but the police said he might be tired and the highway condition was not good due to the heavy downpour since Saturday morning,
Gagan, who played Indra on Mahakali: Anth Hi Aarambh Hai, and Arjit, who played Nandi, was shooting in Umergaon on Friday, August 18, for the serial that is aired on Colors.
Colors, in a tweet, said after the incident: "We are deeply saddened by the tragic loss of 2 of our #Mahakaali actors, Gagan Kang and Arijit Lavania who tragically lost their lives. RIP."
Gagan is not only a known face in Mahakali, but has appeared in another TV series. Take a look to know more about the late actor:
Gagan Kang got fame with Sankatmochan Mahabali Hanuman serial, in which he played Hanuman's father King Kesari.
The TV actor was not a party goer and maintained a low profile.
Gagan was a fitness freak and his physique helped him to bag such mythological roles.
Gagan shot his last scene with Mahakali's Lord Vishnu, Kanan Malhotra. He said: "He (Gagan) was shooting with me till 4 in the morning today. He then left to his room and slept a bit, and left for Mumbai at about 11.30 along with Arijit and the other boy. And guess at about 2 or 2.30, their car met with this accident. It's such a tragic news."
Gagan was also very creative as he used to make Ganesh Idols at home.