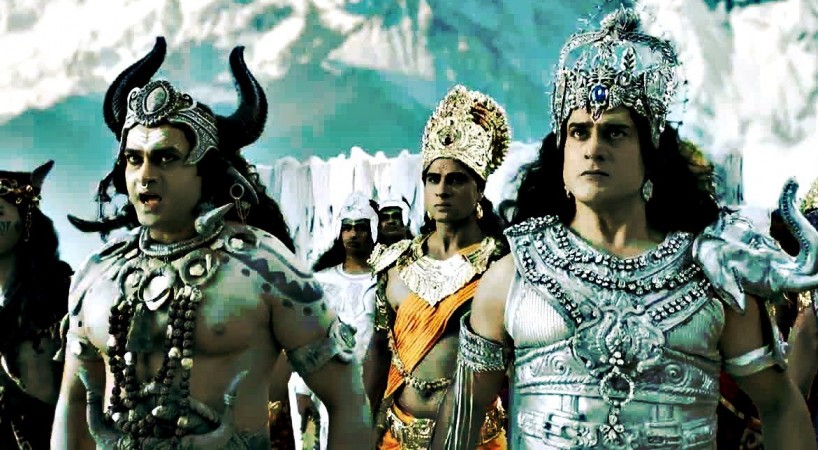 Mahakali actors Gagan Kang and Arijit Lavania were on Saturday, August 19, killed in car crash near Palghar in Maharashtra.
They were travelling from Umergaon -- where they had gone for a shoot -- to back Mumbai when their car met with an accident. The vehicle was being driven by Kang, who had only recently risen to fame with Sankatmochan Mahabali Hanuman, where he played Hanuman's father.
Kang's assistant, who was in the car with the two actors, was also killed on the spot, like the other two.
The accident occurred when the car crashed into a container on the Mumbai-Ahmedabad highway near Palghar Manor town on Saturday evening.
Kang, who plays Indra on Mahakali: Anth Hi Aarambh Hai, and Lavania, who plays Nandi, had been shooting in Umergaon all of Friday for the serial that is aired on Colors.
They had taken to the road in the early hours of Saturday, after pack-up of shooting. They had reportedly been driving non-stop when the accident took place at 11:30 am on Saturday.
Colors, in a tweet, said after the incident: "We are deeply saddened by the tragic loss of 2 of our #Mahakaali actors, Gagan Kang and Arijit Lavania who tragically lost their lives. RIP."
Nikita Sharma, who plays Goddess Lakshmi on the show, told indianexpress.com: "We are yet to come to terms with the fact that they are no more. Just a few hours back we shot together and suddenly this news came this morning soon after they left."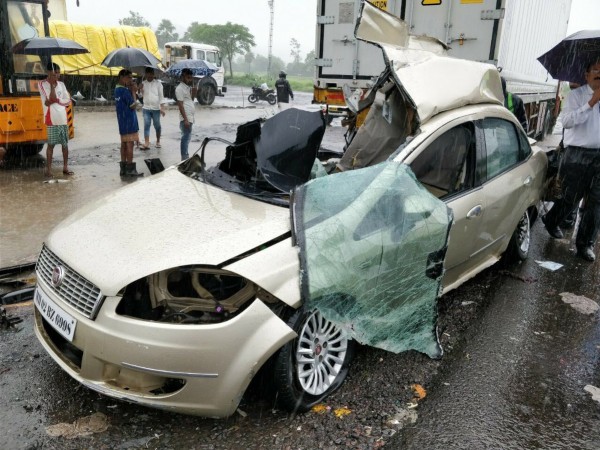 She added: "Gagan's mother had been really unwell and I hope God gives them strength to overcome the loss. We are too numb to even react at the moment."
According to a Times of India report: "Police said that they are awaiting autopsy report to determine if the driver was drunk. A case of accidental death has been registered