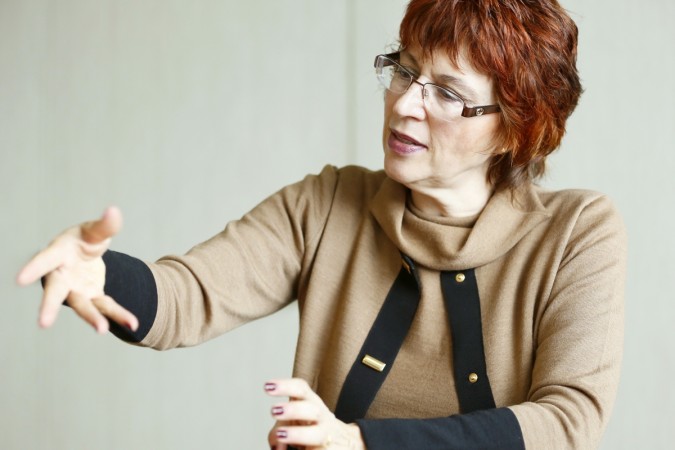 The World Health Organization (WHO) has called a meeting of its Emergency Committee next Tuesday to review evolving information on the link between Zika virus and two neurological disorders — microcephaly and Guillain-Barre syndrome (GBS).
The experts will discuss the accumulating evidence of a link between Zika virus and the two neurological disorders and decide on a new advice they could give to travellers and women, Bruce Aylward, WHO executive director for outbreaks and health emergencies, was quoted as saying by Reuters.
"This is thought to be high season for the mosquito-borne virus to spread in the southern hemisphere, though it should recede in Brazil by the time of the Olympics in August," he said.
The WHO official said since the declaration of Zika as the public health emergency on Feb. 1, the evidence of a relation between Zika and neurological disorders is continuing to accumulate.
Even as the US and Brazil have reportedly undertaken a joint research to study the link of Zika to microcephaly, studies by the medical journal, Lancet and US Centre of Disease Control and Prevention (CDC) strengthened the case that Zika virus is responsible for the disorder.
According to reports, the Lancet also carried out a study in French Polynesia that indicated an increase in GBS cases during the Zika outbreak between 2013-14
"The important thing is the data is moving in one direction. And that is the reason we have asked the Emergency Committee again next week to convene and look at the data," Aylward added.
He said there was a need to adopt vector- control measures in affected countries that can prevent the spread of Zika virus.
He added that WHO experts are devising a strategy to expedite the research on diagnostics, vaccines and new methods of vector-control.
The WHO said nine countries, including Brazil and Colombia, reported an increase in GBS cases.
Colombia reported 210 GBA cases within nine weeks till Feb. 14, but none of them had been laboratory-confirmed for Zika virus infection, the agency said. El Salvador recorded 118 cases of GBS from Dec. 1 to Jan. 8, and none of them had been confirmed for Zika infection.
Brazil said it has confirmed more than 640 cases of microcephaly, and considers most of them to be related to Zika infection contracted by the mothers. Brazil is investigating more than 4,200 additional suspected cases of microcephaly.