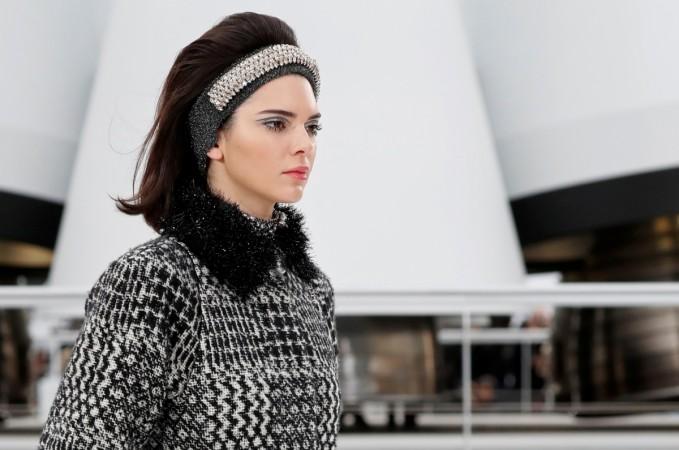 News of One Direction singer Harry Styles' romance with Tess Ward has broken the hearts of millions of girls. And someone who is equally gutted is Keeping up with the Kardashians matriarch Kris Jenner.
Reportedly, Kris is disappointed that Styles is not dating her daughter Kendall, with whom the British heartthrob was linked to in the past.
Also read: Is Harry Styles secretly dating The Naked Chef author? Here's everything to know about Tess Ward
"Kris doesn't understand why Kendall didn't take her relationship with Harry more seriously," a source told HollywoodLife. "She feels like Kendall threw in the towel too quickly and that if she had persevered, she and Harry would still be an item."
According to the website's source, Kris isn't happy that Kendall is dating A$AP Rocky.

"Kris is disappointed that Harry is now off the market and dating Tess," the insider explained. "Kris would much rather see her daughter with an A-list celeb like Harry, than A$AP [Rocky] who is now embroiled in baby mama rumors. She just doesn't get what Kendall sees in him. She would be thrilled if Kendall was linked to Harry. A new album, a movie, a great reputation, gorgeous, he has it all."
Interestingly, all these claims about Kris preferring Styles to Rocky have been debunked by GossipCop. Kendall is said to be happy with her relationship with Rocky, and it doesn't make sense that Kris would suddenly go about voicing her displeasure with how things ended with Kendall and Styles.
Also, GossipCop points out that HollywoodLife has a track record with cooking up stories about Kris and the Kardashians.