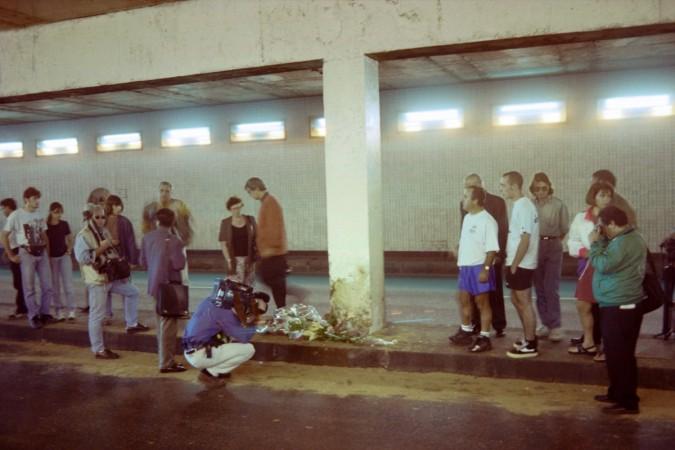 A book has made some explosive revelations about the late Princess Diana's lover Dodi Al Fayed, the son of businessman Mohamed Fayed. According to the book, Dodi was a cocaine addict and sneaked illegally into gay clubs with celebrity friends.
The book titled Inside Studio 54 sheds light on Dodi's life through the eyes of author and club Mark Fleischman.
Here are 7 things to know about Diana's lover Dodi.
Who was Dodi?
Dodi was born in Alexandria, Egypt, in 1955, and attended school in Paris. He was the eldest son of former Harrods owner and billionaire Mohamed Al-Fayed, who is a well-known figure in the UK. Mohamed owned the famous luxury department store Harrods in London, Fulham football club, and the Ritz hotel in Paris.
He moved to London when he was 15-year-old and soon he became a known name in the nightclubs.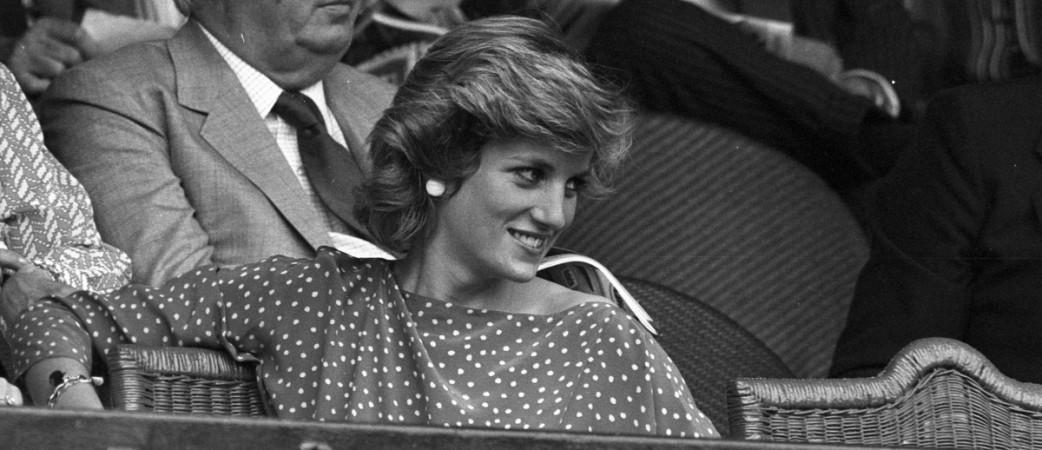 Dodi, a playboy
The new book claimed Dodi was a playboy and was a regular at Manhattan's Studio 54. He got high on drugs and often had sex in the club-- a hot spot for supermodels, Hollywood legends and pop stars, Mark Fleischman claimed.
"Dodi loved Quaaludes, good quality coke and hot women and he always had plenty of those," Fleischman, who owned the club, wrote in his memoir.
Dodi partied with Hollywood celebs
Dodi would party with several celebrities, including singers Liza Minnelli, Rick James and Joe Cocker, tennis ace Vitus Gerilaitis and Hollywood giants Tony Curtis, Jack Lemmon, Robin Williams, John Belushi and Nick Nolt.
Dodi and his love life
Before dating Diana, Dodi's rumoured girlfriend list included Julia Roberts, Brooke Shields, Winona Ryder and Nancy Sinatra. He got married to Suzanne Gregard when she was 26 years old.
"Dodi was a pretty impulsive person. The day we were married the telephone was ringing off the hook with lawyers about prenuptial agreements. We never signed one. Dodi felt it would have been unromantic, and he trusted me," Gregard told Vanity Fair.
However, after eight months of their marriage, Dodi and Gregard decided to get a divorce.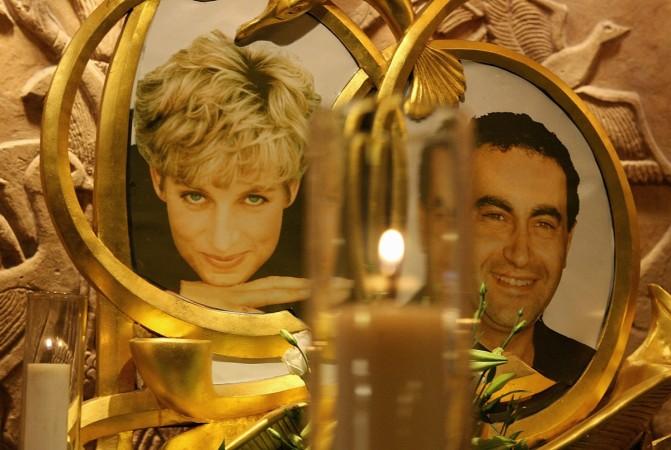 Dodi and Diana's first meet
Dodi and Diana first met in 1986 during a polo match when Prince Charles and Dodi were on opposite teams. Mohamed Al-Fayed had invited the royal family to spend time on his yacht in 1997 and that's when Diana got to know Dodi better.
Model sued Dodi for jilting her
In 1997, a model named Kelly Fisher filed a lawsuit against Dodi for allegedly jilting her. During a press conference, she showed the sapphire and diamond engagement ring, which Dodi gave her. She even demanded $500,000 because she sacrificed her modelling career to marry Dodi. She dropped the lawsuit after his death.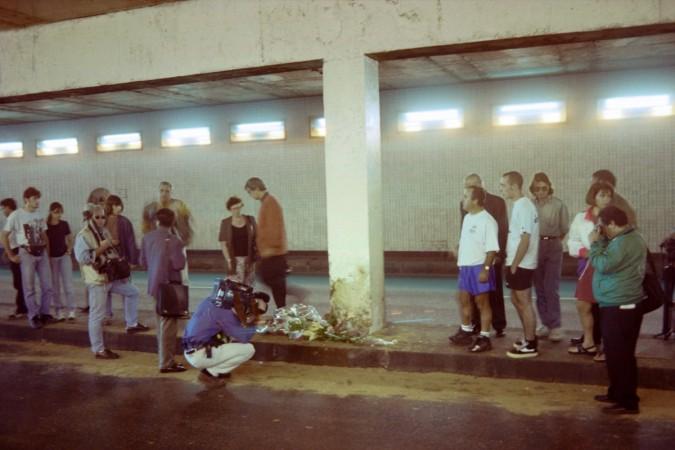 Diana watched lover Dodi dying
Diana and Dodi died in the car crash in the Pont de l'Alma tunnel in Paris on August 31, 1997. On the horrific night of the accident, Diana apparently saw Dodi dying as she lay in the wreckage of her crashed car.
"The Princess had half turned round in relation to her initial position and her head was between the two front seats, facing sideways and she could see her boyfriend just in front of her. She moved, her eyes were open, speaking to me in a foreign language. I think that she said 'My God' on seeing her boyfriend dying. At the same time she was rubbing her stomach, she must have been in pain," Sebastien Dorzee, the first policemen on the scene, said, according to The Telegraph.