Karnataka energy minister Doddaalahalli Kempegowda Shivakumar landed in hot soup on Wednesday after the income tax (I-T) department raided several of his residences as well as his room at the Eagleton Golf Resort in Bengaluru, where 46 Gujarat MLAs are currently housed.
Here is everything you need to know about Shivakumar and his political exploits:
1. DK Shivakumar is a political strongman in Karnataka with a big voter-base from the Vokkaliga community, to which he belongs. He is also considered a financial powerhouse, and was one of the richest candidates in the previous Karnataka Assembly elections.
2. Shivakumar joined the Congress in his early 20s and even contested an election against JD-S heavyweight HD Devegowda. According to his official website, he lost by a small margin.
3. As he rose through the ranks of the Congress, he grew close to SM Krishna, who went on to become the chief minister of Karnataka and later the governor of Maharashtra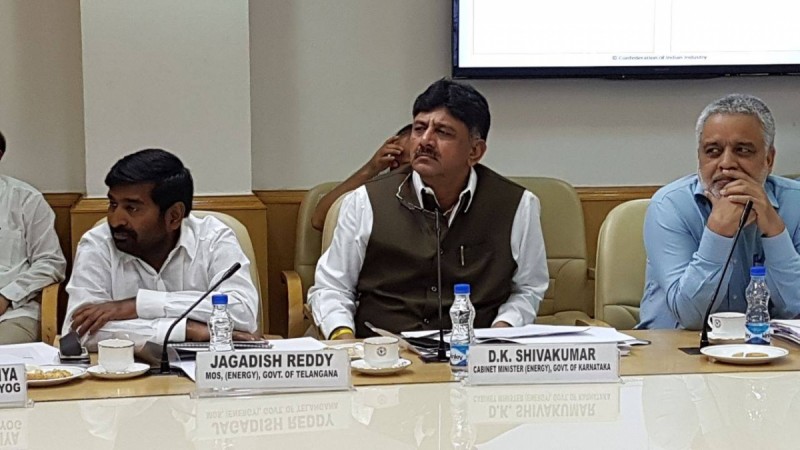 4. It was under Shivakumar's stewardship that the Congress won the 1999 Karnataka Assembly elections and Krishna became chief minister.
5. Shivakumar also contested Assembly elections in Karnataka over the years and is a six-time MLA.
6. However, it is only under the current dispensation under chief minister Siddaramaiah that he got a Cabinet position. He is the energy minister of Karnataka.
7. Interestingly, his brother DK Suresh is currently an MP from the Bangalore Rural constituency in Karnataka on a Congress ticket.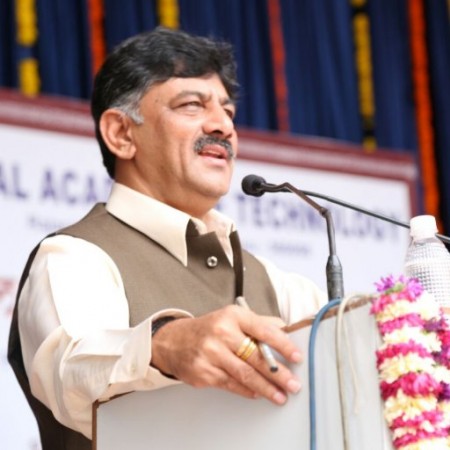 8. Shivakumar had been at the centre of a controversy in 2014 after he had thwarted the attempts by two journalists from a Kannada-language TV channel to conduct a sting operation on him.
9. Shivakumar was born on May 15, 1962, in the Doddalahalli village in the Kanakapura taluk of Ramanagar district in Karnataka. His parents were Kempegowda and Gowramma.
10. He studied at the RC College in Bengaluru — then Bangalore — and became a student leader there. He graduated from that college in 1980. He went on to complete an MA in Political Science in 2006 from the Karnataka State Open University in Mysuru — then Mysore.