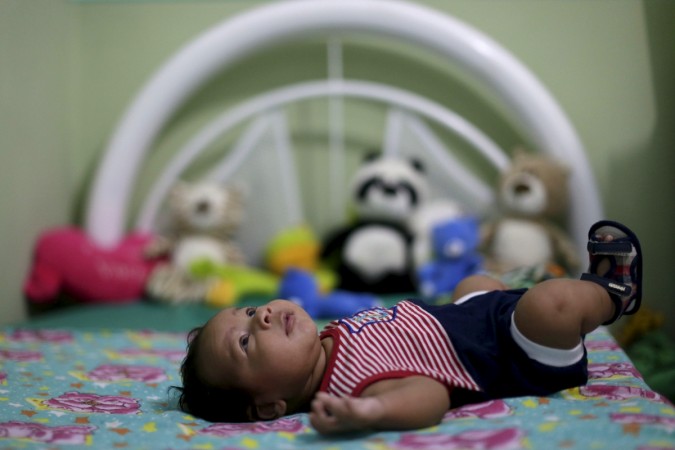 The World Health Organisation (WHO) on Monday declared Zika virus a public health emergency of international concern, stating that the experts "strongly suspect" a relation between the infection during pregnancy and microcephaly -- a neurological condition that results in abnormal development of the foetus' brain.
WHO Director-General Margaret Chan, on Monday, convened a meeting of 18 experts and advisers of the Emergency Committee that looked into the virus and its association with "a rise in detected cases of congenital malformations and neurological complications", the WHO said in a statement after the meeting.
"The experts agreed that a causal relationship between Zika infection during pregnancy and microcephaly is strongly suspected, though not yet scientifically proven. All agreed on the urgent need to coordinate international efforts to investigate and understand this relationship better," the statement added.
The rise in cases of Zika virus carried by the Aedes aegypti mosquito, and "lack of vaccines and rapid and reliable diagnostic tests, and the absence of population immunity in newly affected countries were cited as further causes for concern", WHO said.
The committee said that "the control of mosquito populations and the prevention of mosquito bites in at-risk individuals, especially pregnant women" are the most important protective measures at present.
It called for "coordinated international response... to improve surveillance, the detection of infections, congenital malformations, and neurological complications, to intensify the control of mosquito populations, and to expedite the development of diagnostic tests and vaccines to protect people at risk, especially during pregnancy".
The WHO earlier said that the Zika virus is "spreading explosively" and could affect as many as 4 million people in the Americas. So far, the virus has spread to 24 nations and territories in the Americas, Reuters cited the Pan American Health Organization.
Colombia's National Health Institute said as many as 20,297 cases have been found in the South American country of Colombia and at least 2,116 of them are pregnant women. However, no case of microcephaly has been reported as yet.