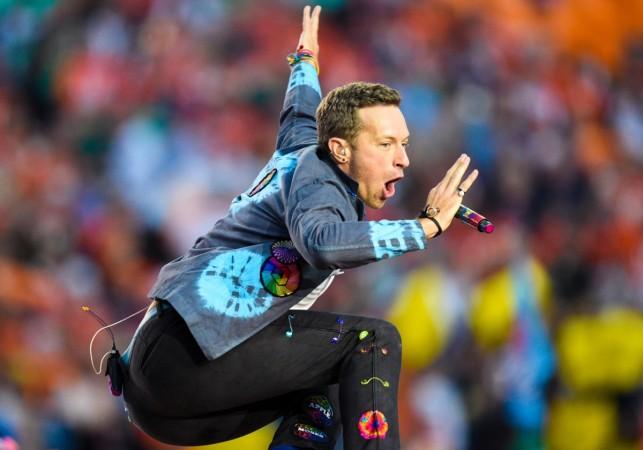 Coldplay frontman Chris Martin and Gwyneth Paltrow called it quits in 2014 and they finally got their marriage legally terminated just six months back. But according to a recent report, the duo might be thinking of getting back together.
According to Radar Online, the reason for them second-guessing their split is that they have failed to move on since their split. "Both Chris and Gwyneth have tried and failed to move on. She really misses his companionship," a source told Radar Online.
"They might have had a bohemian marriage, but it worked. She's beginning to regret pulling the plug. She and Chris actually had it pretty good," the source added.
Since calling it quits with Martin, Paltrow has been linked to Glee producer Brad Falchuk. But they seemed to have hit a roadblock due to his alleged refusal to divorce his ex-wife.
"After countless fights with Brad over the fact that he refused divorce his ex-wife for her, the last straw came in September, when Brad ditched Gwyneth's Mexican birthday vacation. Since then, the two have not attended one formal event together!" the source added.
As for Martin, he was linked to The Hunger Games actress Jennifer Lawrence, and more recently Annabelle Wallis. It is not immediately known if they have called it quits, and the last they were seen together was in early October when they were on a shopping trip in Malibu.
Martin is currently in Mumbai performing at the Global Citizen Festival 2016.