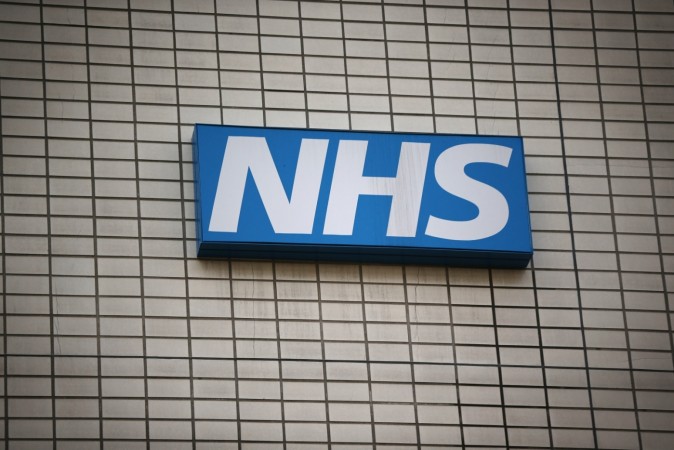 Two Indian-origin founders of Waymade Plc, a pharmaceutical conglomerate based in the United Kingdom, are in the midst of a pricing scandal on generic drugs, reported the Press Trust of India. The millionaire brothers, Bhikhu and Vijay Patel, have their names featured in an investigative write-up by the Times.
The daily claimed the brothers were among three sets of entrepreneurs exploiting a flaw in UK's National Health Service (NHS) rules on drug pricing, which allowed pharma firms to rake up prices of generic drugs once they dropped the brand name. It added that this profiteering was at the expense of many of UK's dutiful taxpayers. The Times added that these entrepreneurs' "extortionate" pricing added $260 million each year to NHS drug subsidy bill.
PTI noted that their company Atnahs bought rights to older medicines still used by patients, but are no longer of interest to major pharmaceutical companies, and hiked its prices after removing its brand name.
Dailymail quoted Times report as saying that four of their businesses (two sold off) allegedly hiked up price of common drugs by 12,500 percent and helped them accumulate $380 million a year. In one of the cases, the price of a generic drug that was $1.08 in 2008 was increased to more than $123 in 2016, it added.
UK's Department of Health told PTI that the country's Competition and Markets Authority is already investigating exploitation of common drug pricing, however, there was no sign of Patels' firm being probed.
"...as part of a public consultation we have asked for views on government powers to limit the prices of generic medicines where there is no competitive market," said the department's spokesperson.
The rags-to-riches story of the Kenya-born businessmen brothers is celebrated in the U.K's British-Indian network. The 68-year-old Bikhu, an architect graduate, and his two-year younger brother, Vijay, have consistently risen on the Sunday Times' Rich List and collectively own wealth of $979 million.
Based in their mansions in Essex, and with suite of properties, the brothers also own a company that offers chauffeur-driven cars. PTI added that their charity organisation, Shanta Foundation, funds educational medical projects both in their home country Kenya, and India.