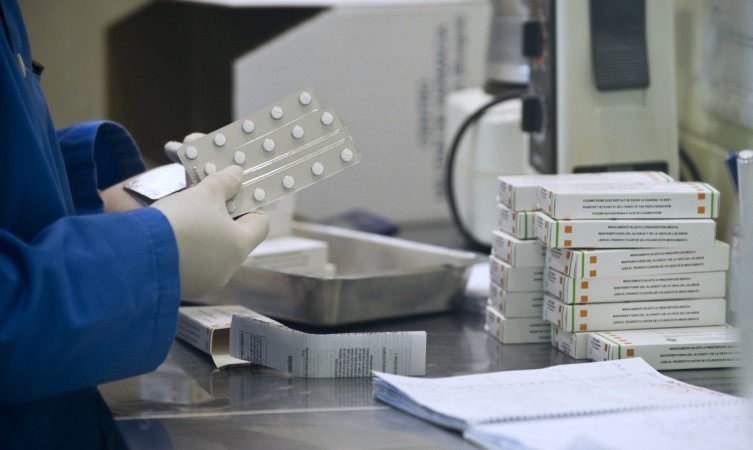 World Health Organisation (WHO) has accused Bengaluru-based Semler Research of fraud and data manipulation during the clinical studies of various products, which are used in anti-HIV, anti-TB and anti-malarial medicines. Semler conducts clinical research of drugs for a number of pharmaceutical companies.
The U.S. Food and Drug Administration (USFDA) last week accused Semler of fudging data during the clinical research of a few drugs. WHO wrote in its notice of concern report on April 12 that Semler indulged in manipulation of at least five clinical studies that indicates it is a common practice, the Economic Times reported.
The global health agency said the Indian firm violated various laboratory and clinical practices, in which various staff members could have collaborated.
WHO said its team conducted inspections Jan. 27 and Jan. 31, 2015, and a follow-up between Dec. 2 and 5, 2015, during which it found that Semler manipulated study samples while conducting the clinical research of products including atazanavir, acetazolamide, celecoxib and saquinavir, which are used in various combination drugs.
"It is of the impression that to execute this type of manipulation, several staff members on various levels within the organization have to be collaborating and coordinating. The issue is thus not confined to a single person operating outside of the quality management system, [sic]" the Economic Times quoted WHO as saying in its report.
WHO added that data manipulation incidences for at least 12 products by Semler raise questions regarding the safety and efficacy of medicines in which these products were used. These include ant-HIV, anti-malarial, anti-TB, eyecare, antibiotics and painkiller drugs, which were not prequalified.
Prequalification is a process in which WHO ensures that medicines supplied by procurement agencies meet the acceptable standards of quality, safety and efficacy.
The global agency has said safety of the drugs manufactured by various pharma companies, including Lupin, Mylan, Strides and Micro Labs, based on Semler's clinical research is also under question.
WHO's letter said Semler acknowledged the existence of unnatural trends in its data following the concerns raised by the USFDA.
Semler said these trends "cannot be physiologically explained" and that there were "system gaps identified during the retrospective investigative audit in the system due to which we are not able to identify who and why this happened," the letter added.
WHO said Semler has been unable to identify the root cause of data manipulation even though the concerns were raised repeatedly.
The agency has now directed the pharma companies, whose drugs have passed the prequalification stage, that risk assessments with proposed corrective and preventive action be submitted to it within 30 days.
Meanwhile, repeated calls from International Business Times, India were not answered by Semler on Monday.