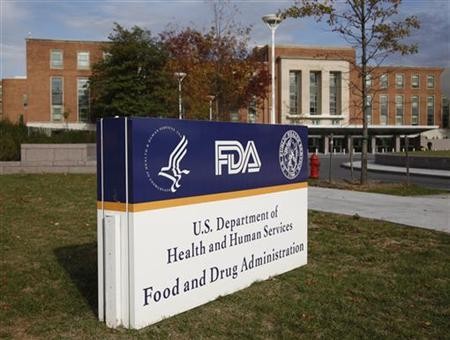 The United States-based drug regulator, the U.S. Food and Drug Administration (USFDA) has accused Bangalore-based company Semler Research of data fudging during the clinical studies of drugs. Semler conducts clinical research of drugs for a number of pharmaceutical companies.
The USFDA issued a statement on Thursday saying that it has noted serious violations of federal regulations, including the substitution and manipulation of study subject samples during an inspection at Semler's bioanalytical facility in Bangalore, between Sep. 29, 2015 and Oct.9, 2015.
The regulator said there are data integrity concerns in case of drugs, which were earlier approved based on the clinical research done by Semler. The USFDA has told the pharma companies that filed for regulatory approval based on Semler's research that their applications have not been accepted.
The sponsors or the companies have been asked to repeat the clinical research of drugs as their New Drug Applications (NDAs) and Abbreviated New Drug Applications (ANDAs) have been rejected.
The FDA has also issued a letter to Semler detailing the findings of its inspection. According to the letter addressed to Semler, "During FDA's inspection of your firm, it found evidence documenting that you engaged in practices and processes that undermined the analytical used at your firm, which resulted in the submission of invalid data to FDA."
The drug regulator said it conducted review of the side-effects of the drugs, whose clinical trials were conducted by Semler. The agency said it has not identified any incidence of serious safety concerns due to the use of these drugs.
"However, FDA is requiring that sponsors of approved applications repeat the bioequivalence/bioavailability studies using an entity other than Semler," the agency said.
Meanwhile, Semler's spokesperson told the Economic Times that the company is reviewing the concerns and would provide a detailed response after consultations with data experts.
The USFDA and European Medicines Agency (EMA) recently shot warning letters to various Indian pharma companies, including Emcure Pharma and Alkem Laboratories, accusing them of fudging data during clinical trials of drugs.