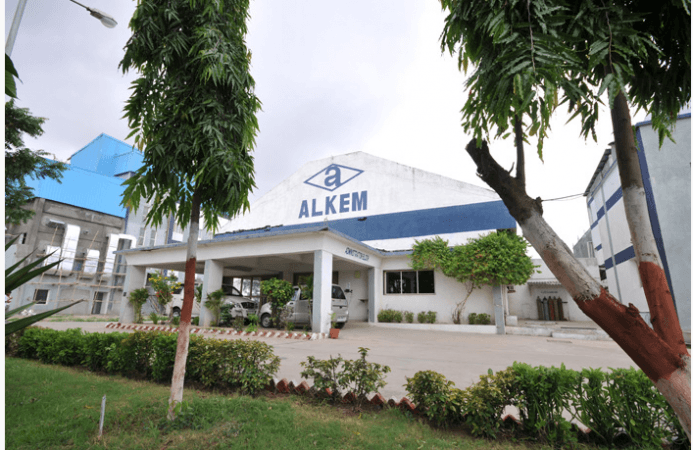 Mumbai-based Alkem Laboratories has been accused by a German health regulator of data fudging on the clinical trials of an antibiotic and brain disorder drug. According to the report submitted by the German authorities on April 1, 2016, the Indian firm was found to have engaged in "intentional misrepresentation" of data and duplicated results of electrocardiogram (ECG) readings of patients in trials.
The inspections were carried out jointly by German and Dutch authorities in March 2015 at Alkem Lab's Taloja, Mumbai plant in the context of a routine evaluation of applications for nationally authorised medicines.
Alkem Labs has also been accused of employing contractual technicians for recording ECG who showed carelessness and non-compliance of the quality system, according to a notice sent by the German authorities to the European Medicines Agency (EMA).
It was also added in the notice that the consistent data fudging by Alkem Labs in two different trials in 2013 and 2014 has affected the trustworthiness of data generated by the company and could thereby lead to a compromise in the quality of the medicines.
Germany has already refused applications for marketing such drugs of Alkem Labs and has demanded an action against the company at the European Union level.
The EMA has been urged to assess the potential impact of the findings on the benefit-risk of medicinal products.
The EMA said it would review the available data provided by the German health regulator to see if necessary action should be taken against the Indian firm.
Alkem Labs, besides conducting clinical trials for drug companies, also sells generic versions of medicines such as anti-infectives, anti-diabetics and anti-malaria drugs to 55 countries, including the United States and many others in Europe.
On March 3 this year, the U.S. Food and Drug Administration (USFDA) accused Pune-based Emcure Pharmaceuticals of data falsification and manipulation, reliance on incomplete records for product release in 2014.
In recent years, India's GVK Biosciences and Quest Lifesciences were found to have duplicated ECG data, resulting in the withdrawal of approvals for hundreds of drugs last year, Reuters reported.