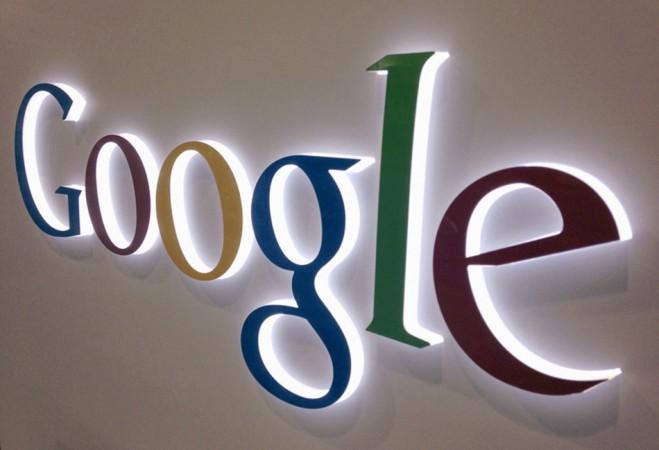 Images of a white Nexus 4 smartphone have been leaked online, pointing to the arrival of the device in the near future.
Techology website Android Police published a set of images said to be that of a white Nexus 4, sent to them by a tech aficionado. The device sported black and white panels and it is reportedly tipped for a launch on 10 June. According to the report, other specifications of the phone are likely to remain the same as that of the current Nexus 4.
Although there were reports saying that the white variant will debut with the Android 4.3 OS on board, chances for the same are not ruled out. It was also said that the upcoming phone may not come in a 32GB variant but in the usual 8GB and 16GB variants. This might come as a disappointment to Nexus 4 enthusiasts who were expecting 32GB from the next model.
"A lot of people are interested in seeing the 32GB variant, but unfortunately I don't have good news today. According to the tipster who sent us the pictures, the white Nexus will come in 8GB and 16GB varieties, which means no 32GB+ options (at least for now)," Android Police noted.
The snapshots of the White Nexus 4 had appeared online earlier. Recently, folks from TechView claimed they had a look of the smartphone in a Qualcomm booth at a conference in Dubai. They were also skeptical about the 32GB model of the white Nexus 4.
The images of the Nexus 4 smartphone with Android 4.3 OS version have appeared on the XDA Developers Forum, hinting that Google's flagship smartphone will soon receive the Jelly Bean OS update.