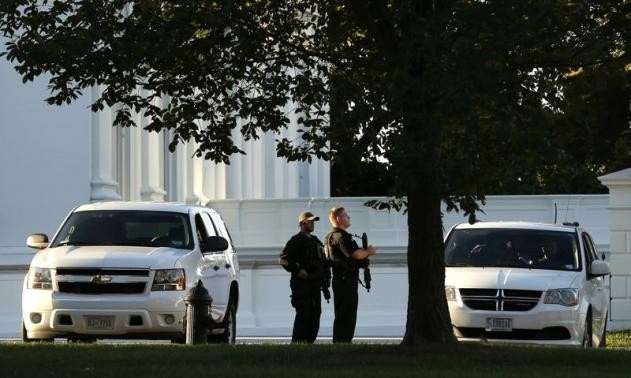 In yet another White House breach, a person attempted to scale the fence of the President's residence with a suspicious package on Sunday night, and was arrested.
The person, whose identity or gender is still unclear, reportedly climbed a fence on the south side of the White House complex, according to the United States Secret Service.
The person was also carrying a suspicious package, which was later found to be harmless, CNN reported.
The incident comes days after talks of a plan to add 'spikes' to the fence around the White House as an 'anti-climb' measure.
In September last year, a man had breached security by jumping the fence at the White House and making it to the door before being caught.
A month later, another man was arrested after he jumped the fence and was attacked by Secret Service dogs.