There are conflicting reports on whether the Nokia 8 or the Nokia 9 will be the flagship device of HMD Global. It was earlier reported that the former would be the flagship but there were also reports that contradicted the claim. Nothing is sure for now with the Finnish company maintaining utmost secrecy. But in most likelihood, the Nokia 9 could be the flagship and here is why.
Not much has been heard about the Nokia 8 whereas almost every detail of the Nokia 9 has been leaked over the last few weeks. Meaning the handsets might get launched without much delay. But no company will launch two flagships back-to-back, taking us to a possible conclusion that the Nokia 8 could be a high-end device but not the flagship as thought to be.
Also read: Will these processors power Nokia 9, Nokia 8, Nokia 7 and Nokia 2?
Moreover, a recent report by Baidu has claimed the Nokia 8 will be powered by a Qualcomm Snapdragon 660 and the Nokia 9 by a Qualcomm Snapdragon 835 processor. If one is to go by this report, it is apparent that the Nokia 9 will be HMD Global's flagship and not the Nokia 8 as no company will bring out a flagship with a Qualcomm Snapdragon 660 chipset.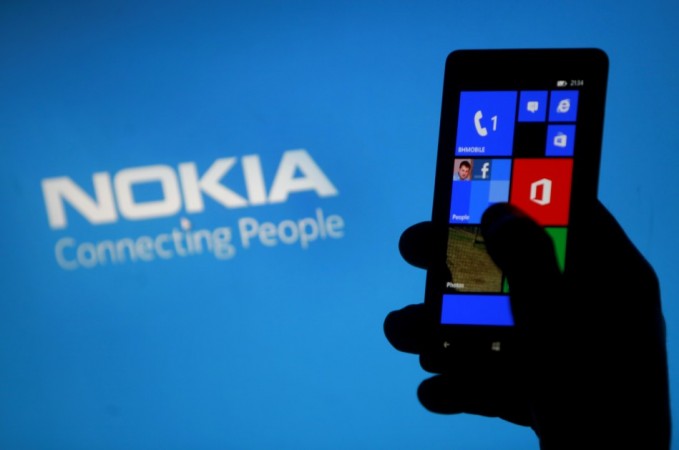 From what we have heard so far, the Nokia 8 will sport a QHD display with 2,560x1,440p screen resolution, run Android Nougat operating system and mount a camera by Carl Zeiss. The handset will come packed with a 4GB RAM and a 64GB internal memory at €589 ( $674 and Rs 43,447).
When will the Nokia 8 see the light of day? The Finnish company is tight-lipped on the release date of its upcoming handsets but reports claimed the phones would come between July and September.
On the other hand, the Nokia 9 is expected to sport a 5.5-inch QHD OLED display with 1,440x2,560 screen resolution, powered by a Qualcomm Snapdragon 835 processor, and run Android 7.1.2 Nougat operating system. It is expected to have a 6GB or 8GB RAM, a 64GB and 128GB internal memory (with microSD card slot), a 22MP main camera with Zeiss optics, a 12MP front-snapper, and a 3,800mAh battery with Quick Charge 4.0 support.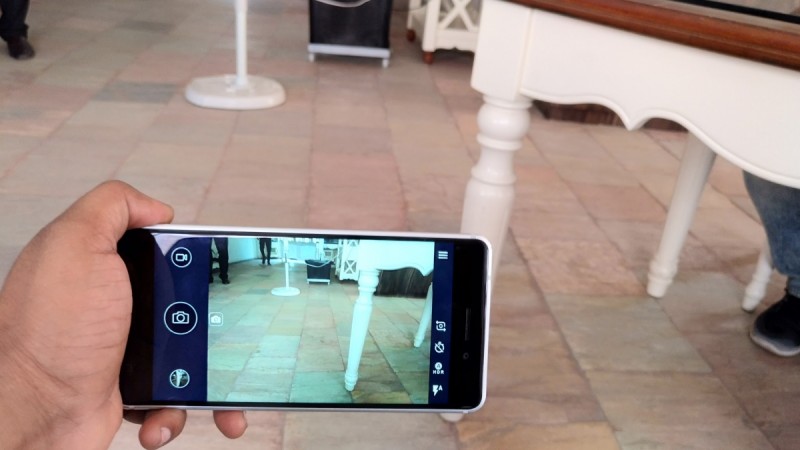 HMD Global is said to be preparing to release a few more devices, including the Nokia 3, Nokia 7, Nokia 8 and Nokia 9 in the next few months.