Google and Amazon are among the world's biggest tech companies, but things don't seem particulary right between the two tech-giants at the moment. The latest feud in Silicon Valley became more obvious and public on December 5 when Google said that it would block its popular video-streaming app YouTube from two Amazon streaming devices, criticising Amazon for not selling Google's products on its platform.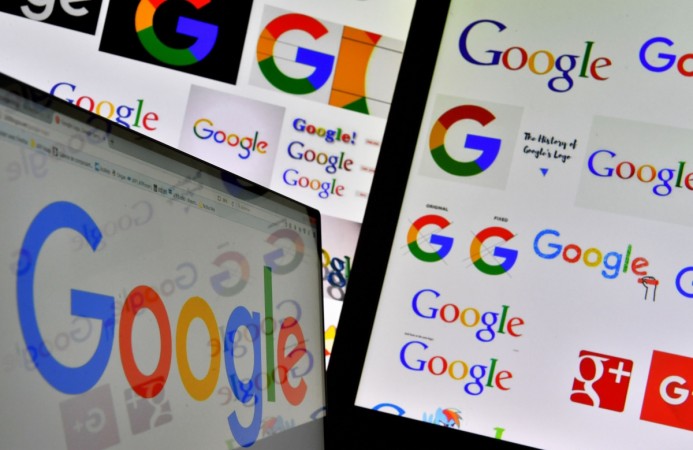 Google said that it will no longer offer YouTube app support on Amazon's screen-based Echo Show smart speaker and Amazon Fire TV in response to Amazon's reluctance to sell Google's products.
In its statement Google said: "We've been trying to reach agreement with Amazon to give consumers access to each other's products and services. But Amazon doesn't carry Google products like Chromecast and Google Home, doesn't make its Prime Video available for Google Cast users, and last month stopped selling some of Nest's latest products."
"Given this lack of reciprocity, we are no longer supporting YouTube on Echo Show and FireTV. We hope we can reach an agreement to resolve these issues soon," the world's largest internet search titan added.
Meanwhile, Amazon had previously stopped selling many of Google's hardware products on its e-commerce platform and since 2015 Amazon has refused to sell Google's Chromecast video and audio-streaming dongles.
Amazon seems to refrain from selling Google products that compete directly with its own, such as Amazon Echo range (which compete with Google Home) and Fire TV (which compete with Google's Chromecast).
Both Google and Amazon compete with each other in many areas including cloud computing and selling voice-controlled smart speakers like the Google Home and Amazon Echo Show. But both companies are also advocates of net neutrality. Google's decision to block YouTube access might be completely based on a business and more importantly a "product" perspective, but it does raise questions about its position in the net neutrality debate.
In September this year, Google removed YouTube access from the new Echo Show for "violating terms of service." Google had said that Amazon's implementation of YouTube blocked what Google considered critical features. This shows that Google wants to impose its own rules on how YouTube is rendered on Amazon's devices, but that doesn't seem to imply that Google is seeking control. However, by selectively blocking customer access to open a website, it does bring in net neutrality into the picture.
Amazon said in a statement: "Echo Show and Fire TV now display a standard web view of YouTube.com and point customers directly to YouTube's existing website. Google is setting a disappointing precedent by selectively blocking customer access to an open website. We hope to resolve this with Google as soon as possible."
Meanwhile, Google clearly states that it supports net-neutrality in one of its "Take Action" blog posts.
"Internet companies, innovative startups, and millions of internet users depend on these common-sense protections that prevent blocking or throttling of internet traffic, segmenting the internet into paid fast lanes and slow lanes and other discriminatory practices," a blog post by the company reads.
"Thanks in part to net neutrality, the open internet has grown to become an unrivaled source of choice, competition, innovation, free expression and opportunity. And it should stay that way."
What is your take on Google's actions? Let us know in the comments below.