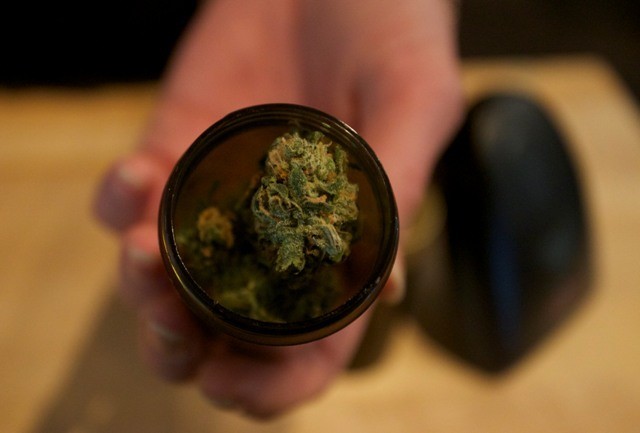 As the world is getting smarter and more automated with every passing day, it's time we change some of our traditional ways of, well, buying weed. At the NAMAOneShow in Las Vegas this week, American Green launched its smart vending system to sell weed in the most sophisticated way.
The company said the American Green Machine is the world's most sophisticated vending system, which features the most advanced biometric security, used by the US military and many other corporations to verify an individual's identity. American Green has worked out a simple way to authenticate a buyer using an app available for both Android and iOS before purchasing substances.
"A baseball fan could buy a beer at the game in New York and cannabis from a dispensary in California the next day through the same app utilizing their verified account. This is a huge step forward for smart retail and the automated sale of regulated products," the company's chairman and acting president David Gwyther said in a statement.
There are some unanswered questions on where and how these vending machines will be deployed, but it will certainly make it convenient to pick-up regulated substances such as alcohol and marijuana. The laws are strict about the sale of such goods, so the verification has been given utmost importance in these machines.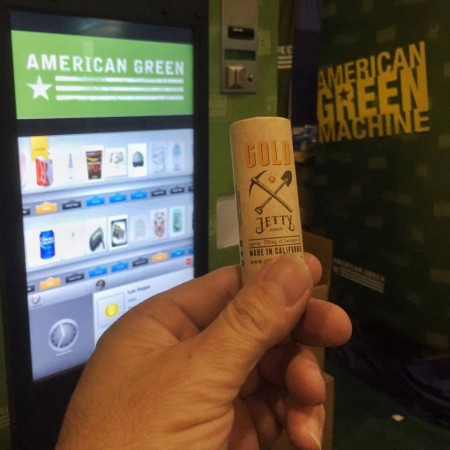 If a customer wants to buy weed, first they will need to verify their identities using an app. Once logged into the app, the identity of the user will be verified though the phone's biometric scanner. Upon successful verification, a QR code will be displayed on the phone screen, which can be used to validate their purchase on the machine.
The convenience of placing an order remotely and picking up the goods upon arrival cuts short any verification delays that may otherwise occur.
"Creating a process that allows flexibility in the machine selected by clients yet permitting verified accounts to login to the machines of any companies who choose to participate will grow adoption faster and simplify use by all parties," Gwyther added.