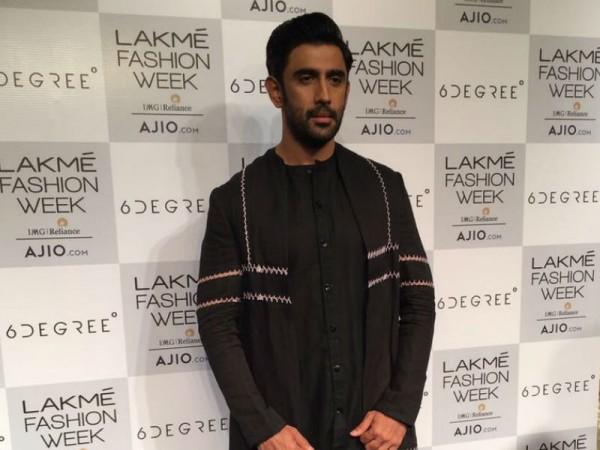 Amit Sadh, who was seen in Salman Khan-starrer Sultan, was once almost on the verge of getting behind bars for helping a friend elope with his girlfriend.
Zayn Malik defends girlfriend Gigi Hadid in racism row
The incident dated long back when Amit had come to Mumbai to become an actor. One of his friends in his locality was in a relationship with a girl and they both wanted to marry each other. However, the girl's father was against the relationship and thus, the couple decided to elope and get married.
Salman's co-actor Amit came forward to help the couple and this left the girl's father enraged. Knowing that his daughter ran away with the boy and Amit having helped them, the angry father filed a complaint against Amit and his friend.
Apparently, the duo were accused of misleading the girl, and forcing her to marry the boy. Realising that such a complaint can put them in jail, Amit met the girl's father and requested him to withdraw the complaint. The Sultan actor managed to convince him to accept his friend as his son-in-law as well.
"It was funny now when I look back and think, but when we got caught, we were scared to death. I was only helping a dear friend who genuinely loved his girlfriend and wanted to make sure he could spend his married life with her. But much like a dramatic film, we were caught and the father didn't take it too well, almost landing my friend and me in jail. But after a lot of talking and counselling, matters got resolved. Though, I am glad I helped them, they are still together, intact and very happy," Amit told Mid-Day.
Interestingly, this incident has a close resemblance to the character Amit will be seen playing in upcoming movie Runningshaadi.com.