Jio DTH set-top-box could come with a gaming joystick
Jio DTH rumors resulted in an SMS scam, tricking users into sharing their banking credentials
New reports suggest Jio scrapped plans to launch DTH services
Reliance Jio, the world's largest startup with 1,50,000 crore investment, aims to disrupt every segment it sets its eyes on. After challenging the telecom operators in India, the company worked its way into the mobile industry with its essentially free JioPhone and disrupted the segment. But our coverage of Jio's work in India is only a tip of the iceberg.
Jio is exploring new avenues beyond 4G and the upcoming fiber broadband. Our recent visit to Jio's HQ in Mumbai gave us some exclusive insights on what the company is working behind closed doors. From Jio DTH to GigaFiber, IoT and more. While RIL's director Mukesh Ambani has confirmed that Jio GigaFiber is indeed happening, there has been complete silence on other topics such as Jio DTH or IoT plans.
Gizbot recently reported that Reliance Jio is not working on any DTH service. The source reportedly denied claims about a Jio DTH service launching soon in India. But that contradicts what we witnessed first hand at the Jio HQ earlier this year.
It could be possible that Jio is not planning to launch Jio DTH in India anytime soon, but it cannot be true that Jio is not testing or working on a set-top-box of its own to challenge the existing cable TV players.
Part of Jio's covert developments is Jio DTH service, which includes a set-top-box and a voice-enabled remote control. The Jio set-top-box is said to convert any HDMI TV into a smart one, run popular apps like Netflix, YouTube, Voot and Jio's own JioTV and JioCinema. Jio DTH will offer users access to Jio Store and Google Play Store to download any apps.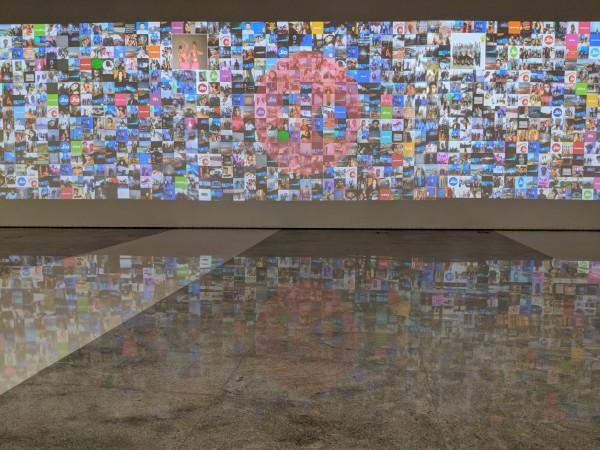 With 16GB onboard storage and support for up to 2TB external hard drive, users will be able to use Jio's set-top-box to store a wide range of content and play anytime. The Jio remote control supports Google Assistant and Hello Jio, IBTimes, India learned.
That's not it. We saw Jio set-top-box bundled with a gaming joystick to play NVIDIA games on your television screen without having to connect an external gaming console.
But Jio's denial to launch Jio DTH anytime soon does sound good as well. Taking advantage of Jio's popularity, scammers circulated SMSes containing a malicious link and a lucrative offer of getting "JIO PHONE & DTH" for Rs 10 for life. The scam text noted that the offer is applicable only to the first 1,000 customers, which has created a sense of urgency to dupe customers.
It's important for customers to stay clear of such scams, as it could end up badly for the victims. The site collects banking information from customers via a site that looks strikingly identical to the official Jio website.
If Jio DTH arrives officially, it's something the company won't shy away from advertising on all of its social media channels as well as its official website.