A 22-year-old man's attempt to rob an ATM at a kiosk in New Delhi's Vishwas Nagar backfired when his hand got stuck in the machine late Monday. Nazir was caught 'red-handed' by the police.
During interrogation, Nazir revealed that he had been observing the ATM kiosk for a few days and had found that there was no security guard deployed there, reported The Times of India.
So, at 11:30 pm Monday, Nazir went to the kiosk with a gas cutter. To ensure that the theft went smoothly and he was not traced, Nazir covered his face with a cloth and blackened the 3 CCTV cameras installed in the kiosk.
He even wore gloves as a measure to avoid leaving fingerprints. However, a staff member of the bank's main branch noticed the screens going black and alerted the cops.
The accused was attempting to cut open the machine with the help of a gas cutter when his right hand got stuck. Misfortune struck Nazir, when his attempt to pull his hand out failed and thus provided ample time to the cops to nab him.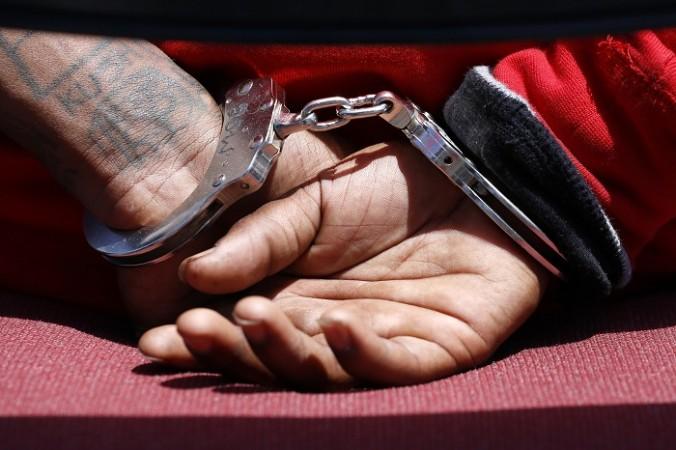 When the police reached the ATM, they found the shutter halfway down and the door of the kiosk was also closed. The cops forced open the door and arrested Nazir for theft and trespassing.
Preliminary investigations have revealed that Nazir used to work with a private company at Aurangabad in Maharashtra before moving to New Delhi for a better job.
The police are also investigating whether Nazir was involved in a recent ATM theft in which a group of thieves had uprooted an ATM machine in southwest Delhi and fled with it.