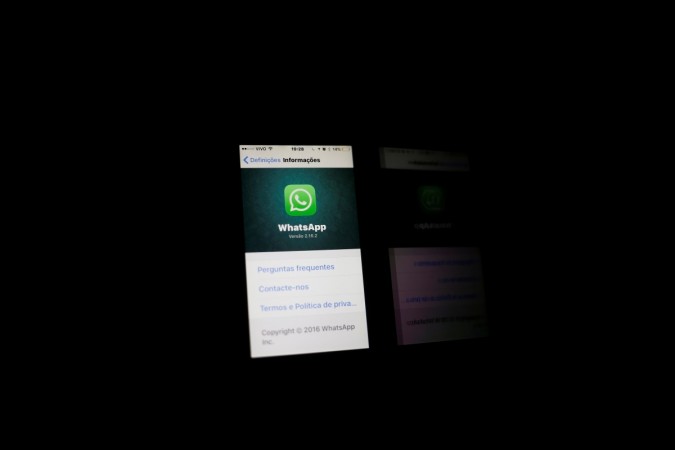 After months of beta testing, Facebook-owned social messenger app WhatsApp on Tuesday rolled out the much-awaited video calling feature. It is interesting to note that the video calling feature is being made available in India first.
"Video calling is one of the most requested features from people in India. We're proud to have the opportunity to launch this feature in India, where we now have 160 million users, and we look forward to seeing people use WhatsApp to talk to their friends and loved ones face to face," Jan Koum, CEO and co-founder of WhatsApp, said in a statement.
Also read: Apple working on Snapchat's rival smart eye-gear with AR capability; will it be launched with iPhone 8?
Considering India's slow internet connectivity issue, WhatsApp's video calling app has been calibrated to use low-resolution video streaming to consume less data during slow connection and intuitively turn to HD quality when the phone detects Wi-Fi or 4G network with high-internet speed.
The new video calling feature is now live on all top three mobile OS platforms—Google Android, Apple iOS and Microsoft Windows 10 Mobile.
How to open video-calling feature on WhatsApp?
Step 1: Tap a name on the contact list in the WhatsApp
Step 2: Tap the phone icon at the top right corner, then you will get two options -- 'Voice Call' and 'Video Call', and press the latter to have an instant video chat.
[Note: If you haven't updated your WhatsApp application, then you need to head to Google Play Store and type WhatsApp Messenger and there press 'UPDATE' and follow the aforementioned procedure to make the video call]