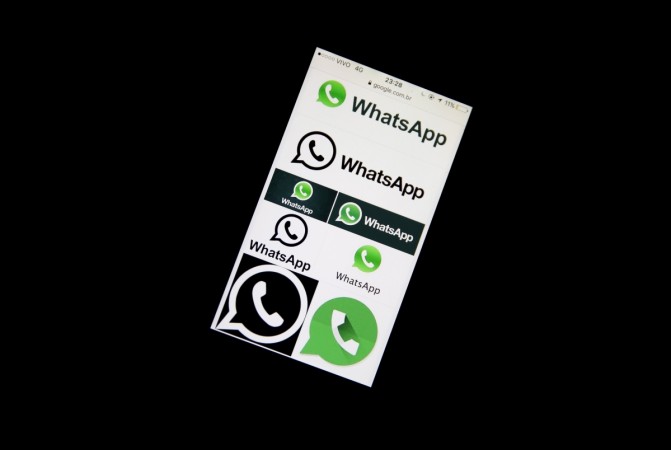 WhatsApp updated its popular mobile messaging and calling application to include a series of new and useful features. The world's largest instant messaging app has constantly been updating its services in recent months, and the latest update lets users share content from third party apps and other documents, and supports "pinch to zoom" in videos.
The latest update version 2.12.14 is officially available with a slew of new features for iPhones running iOS 6.0 and above, while Android devices will soon be updated with the similar support. According to the changelog, the new iOS version of WhatsApp lets users share photos and videos from third party apps installed on the phone, such as OneDrive, Google Drive and Dropbox.
With the latest update, users can zoom in on videos while they are playing and choose preferable chat backgrounds from a variety of solid colours. The update also brings an improved design for browsing photos and videos. The updated app is available for download from the Apple App Store.
As for Android smartphone users, a new feature is in the works that would allow sharing PDF documents from phone's storage. The feature, which is available for select users, is expected to be rolled out as part of an official update on the Google Play Store soon, Gadgets360 reported.
While adding new features to improve users' experience, WhatsApp said it would withdraw support for Nokia Symbian phones, Windows Phone 7.1 devices, Android 2.1 and 2.2 devices, and BlackBerry phones, including BB10 devices, by the end of this year.
WhatsApp recently achieved a major milestone, joining the billion-user club like its parent company, Facebook. Last month, WhatsApp shared statistics on users' activity on the platform, which included 42 billion messages sent and 1.6 billion photos shared each day.