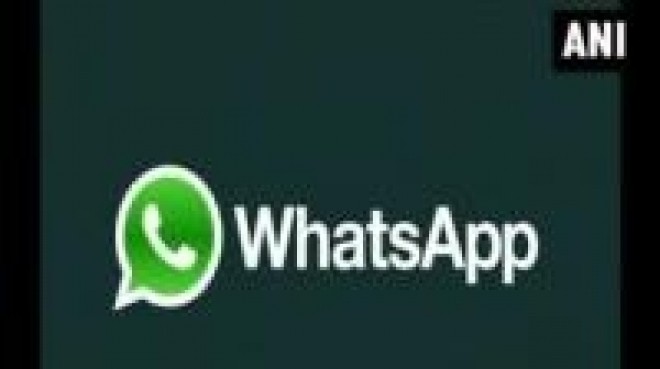 WhatsApp is arguably the most popular and widely-used instant messaging app across the globe. Although the application has managed to win the hearts of many worldwide, the makers are continuously working to improve it and make it more user-friendly. Their latest efforts have resulted in a new version of the app, known as WhatsApp Plus. The improved platform boasts several new features that the current version doesn't have. Not official yet, but the latest app version is available on the official WhatsApp website, where the company tests out new features.
Before going ahead with the download, let's take a look at the top five features of the all-new WhatsApp Plus.
More than 700 new themes
While the current version of WhatsApp only has wallpapers, WhatsApp Plus has over 700 themes that users can choose from. According to a report, these themes can be customized in many ways, from changing colors and fonts.
Emoticons
People are using emoticons more often than words to express what they want to say on social networking sites and messaging forums. Catering to such demands, WhatsApp Plus will offer its users several new emoticons, similar to those available on Google Hangouts.
Improved Privacy
Though the current version of WhatsApp allows people to hide their "last seen" status, there is no such provision for their "online" status. It is believed that the new WhatsApp Plus will give users a setting where they can also hide their online status. With this, friends will not be able to see whether they are online or not. However, if you choose to hide your online visibility to others, you will also be unable to see others' online status. Overall, the new version will offer more privacy options.
Give It A Unique Look
With WhatsApp plus, users can change various appearance settings on the app to suit their preferences. For example, they can change the header, color and size of icons, texts and images of chats as well as contacts' avatars. Users can also change the size and appearance of pop-up notifications and the color and size of the widget and application icon.
Massive File Sharing
This is going to be one of the most demanded features, where users will be able to share lengthy files (more than 50MB). The current version restricts users from doing so as it gives an option to cut the file short before sharing. With WhatsApp Plus, users can share full length videos, music and more without worrying about their size. The maximum limit for file sharing on WhatsApp Plus has not been revealed as yet.