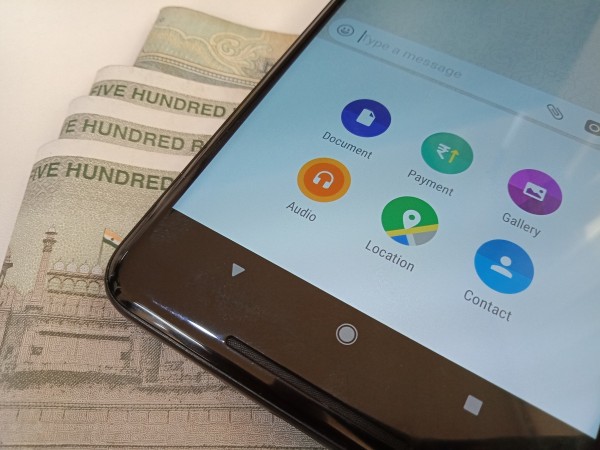 When there is a new major feature coming to WhatsApp, there's a lot of interest in it. WhatsApp voice calling and video calling features had grabbed global attention even before the Facebook-owned app had commercially rolled them out. Once again, WhatsApp is in the news for its payments feature, which is getting mixed reactions from the users and rivals alike.
WhatsApp has started rolling out its UPI-based digital payments through its platform in India. While some users have already received the new feature, many are still waiting for it. But that hasn't stopped existing players like Paytm and Flipkart-owned PhonePe from expressing their concern towards the upcoming feature. Paytm founder Vijay Shankar recently argued that WhatsApp's parent Facebook is killing the open platform of the UPI through "its custom close garden implementation".
WhatsApp Payments has been built using India's Unified Payment Interface (UPI), which is offered by 71 banks to enable real-time payments digitally without requiring NFSC code or other bank account details. With a cross-platform instant messaging giant like WhatsApp integrating UPI-based payments into the platform, it gives a significant boost to India's vision for a cashless economy.
Since WhatsApp has over 250 million active users on its platform in India, WhatsApp Payments integration will open the market and go after small merchants who haven't been able to cope with the demonetization aftermath. Even with such a noble goal, WhatsApp Payments has a downside to it.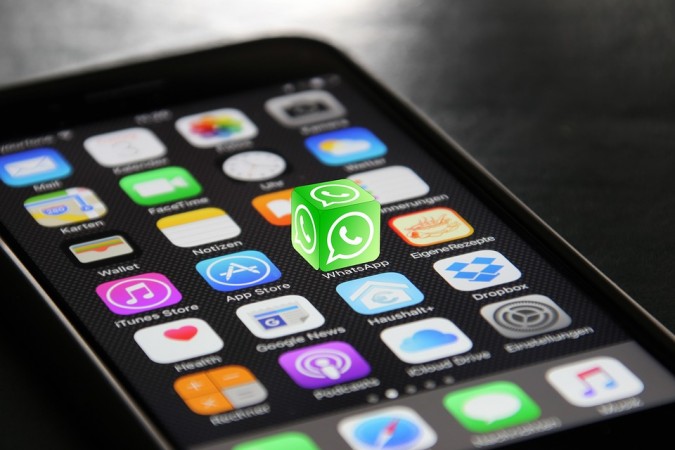 WhatsApp Payments hasn't been rolled out commercially, which is why the company hasn't detailed the specifics of how the digital transactions on its platform really work. But the fact that it uses UPI, a lot of it is self-explanatory. Let's take a look at some of the top concerns surrounding WhatsApp Payments here.
Safety
WhatsApp is known for its security using 256-bit encryption while exchanging messages between two parties. But handling payments is a whole new game. The National Payments Corp of India (NPCI), which handles the UPI protocol, has set guidelines for online transactions. According to NCPI, any transaction in India requires a 2-step authentication to make online and mobile payments safer for consumers. Since WhatsApp doesn't have a password requirement in order to log in to the app, it violates one of the rules of NCPI guidelines.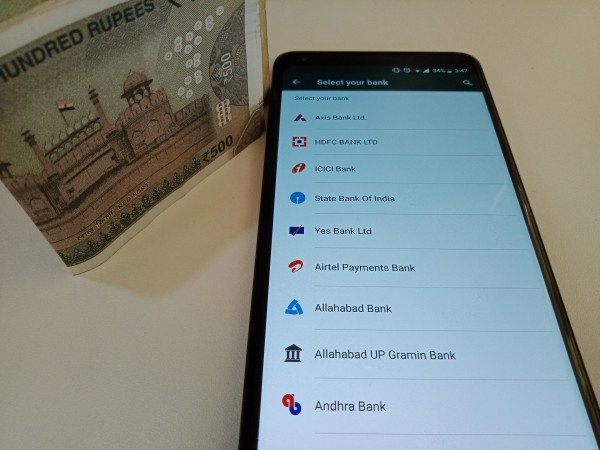 QR Code
WhatsApp Payments, even though still in beta, doesn't support QR Code scans to make a payment. It is a common and one of the most popular features in other apps. The likely reason for this could be that users can directly open a chat for a specific contact and make payments. But QR Code is a nifty feature to have.
Multi-payment solution
WhatsApp Payments doesn't seem to have the option to pay using Bank Account + ISCH or Aadhaar number, another feature that is available on all major online banking apps in India. Will WhatsApp add it in the future, we never know.
Request money
If you've used apps like Paytm, you'll know that users can request money, which makes sharing easy. However, in the case of WhatsApp Payments, the feature seems to be missing. We'd love to see it integrated into the app, or users can settle with typing a message and sending to the intended party.
WhatsApp Payments to non-users in iOS app
While Android users have this neat feature of sending money to non-WhatsApp customers, iOS users of the app cannot do the same. It is possible that WhatsApp might bring the feature to its iPhone users in the future if it can clear Apple's stern vetting process.
WhatsApp Payments isn't perfect, but the company is just rolling out the feature. If the Facebook-owned messaging app can address these major setbacks, it'll have a great prospect of disrupting the digital transactions space where Paytm is leading the pack and various others like Google Tez, PhonePe, BHIM, and MobikWik follow the suit.
International Business Times, India, has reached out to WhatsApp for a statement on the security aspect of WhatsApp Payments. We will update this article with the company's response when we hear back.