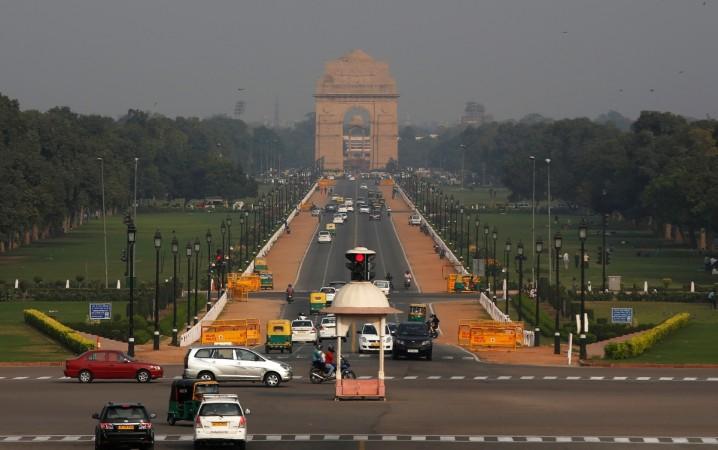 A WhatsApp message claiming that a massive earthquake will soon hit India's capital Delhi has been making rounds. The message claims the earthquake to be a 9.1 on Richter scale has stirred panic amongst the residents of Delhi and the National Capital Region (NCR). The predicted magnitude can cause massive destruction and even wipe out cities.
The warning message attributed to American space agency National Aeronautics and Space Administration (NASA) has also given a few dates when the natural calamity might hit the capital.
Here's what the message says, reported Zee News:
According to NASA, the biggest earthquake will hit Delhi soon. The Rector's Scale is 9.1 or may be 9.2. Date has not cleared yet but it may occur in Between 7th of April to 15th April. Loss of life has declared in Lacs.

The Centre of This Biggest rector's scale earthquake would be Gurugram. This is the 2nd time in World's History that huge loss of life and property has declared by NASA. This is biggest Earthquake may occure in Delhi NCR. Spread to all your relatives or friends who stay in Delhi NCR. This earthquake will be the largest as it covers the areas like In India (Delhi, Haryana, Punjab, J&K to Tamilnadu, Rajasthan to Bihar. In Pakistan Rector's Scale would be 4-4.2 maximum. If possible move at least for a week from Delhi NCR. Govt will take action very soon on this to save life of people. For More Details www.nasaalert.com.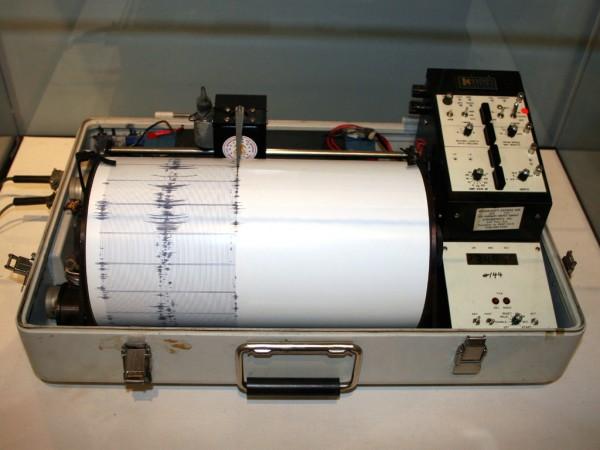 However, there is no need to fear or be alarmed, as the warning is a hoax.
Earthquakes cannot be predicted. It can only be detected by earthquake warning systems like accelerometers and seismometers (an instrument that measures the motion of the ground).
Also, the website quoted in the message does not exist.