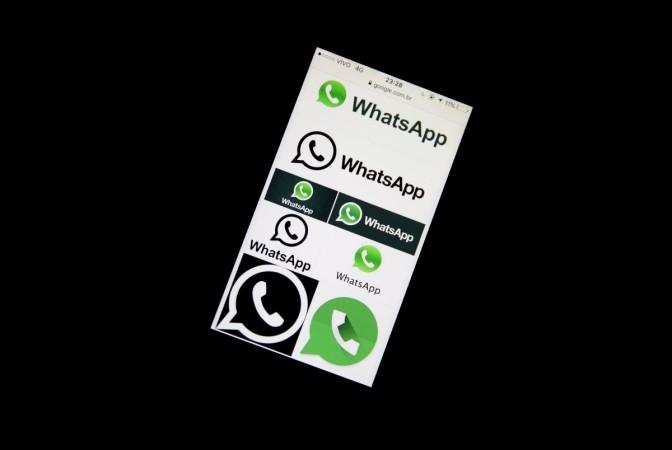 Curiosity kills the cat, so goes a saying, and WhatsApp users could land up in trouble if they are too eager to experience something new without any verification. It is now reported that WhatsApp Gold hoax has been doing the rounds, which means many could have become victim of the scam by now.
Users of the messaging app have been tricked to believe that there is a premium version called WhatsApp Gold with special features that is meant for celebrities, reported Express (via UberGizmo)
"Hey Finally Secret WhatsApp golden version has been leaked. This version is used only by big celebrities. Now we can use it too," reads the message, according to the website. But it is a scam that mobile phone users should avoid.
The hoax message comes with a link to download the so-called special edition of WhatsApp update, but it reportedly takes the users to a website that is filled with malicious software. The danger of the scam is that there are possibilities of the software getting installed on your phone automatically on clicking the link. It could be used to steal personal information of the phone user.
So, what should you do if you receive a message to download WhatsApp Gold? Well, it's a scam, which means you shouldn't click the link that comes with the message. It should be deleted and the number blocked.