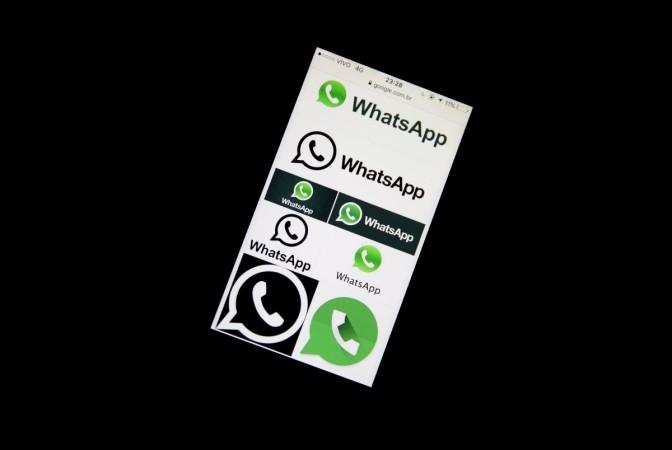 WhatsApp has introduced some interesting features to Android and iOS users, allowing them to format text in order to highlight some messages in chats. Users running Android version 2.12.535 and iOS version 2.12.17 can use bold, italics and strike-through formatting options with simple tricks.
By adding the new text formatting options, WhatsApp brings options like Microsoft Word to mobile and challenges its rival apps like Slack. WhatsApp was testing the text formatting options for Android and iOS users a while ago, but the options are now officially part of a wider roll-out.
If users have enabled automatic updates on their mobile phones, WhatsApp will be updated to the latest version upon availability. But if automatic updates are disabled, users must go to respective app stores to manually update the app.
How to use text formatting on WhatsApp?
In order to make your text appear in bold, add asterisks (*) to either side of the text. For instance to say "Hello" in bold type *Hello*
To italicise text, users must add underscores (_) to either side of the text, e.g. _Hello_
Finally, to strike-through text, add tildes (~) to either side, e.g. ~Hello ~
According to the Telegraph, Users can also combine the new formats by adding symbols representing two text formatting options in corresponding order. For instance, users can bold and italicise text by adding an underscore and asterisk before the text and close the text with asterisk first and then underscore. Simply put, type _*Hello*_ to bold and italicise text.
WhatsApp appears to be on an update spree with a series of new features being added frequently. The Facebook-owned instant messaging application recently updated its iOS client to include new features like PDF sharing, custom settings to enable or disable media downloads for specific contacts, in-app notification to enable quick replies and more.
Android and Windows Phone app users are at par with PDF sharing, allowing most users to send and receive documents on the biggest messaging platform.
WhatsApp recently achieved a major milestone, joining the billion-user club like its parent company, Facebook. Last month, WhatsApp shared statistics on users' activity on the platform, which included 42 billion messages sent and 1.6 billion photos shared each day. The app is now looking to improve security by encrypting user data, including calls.