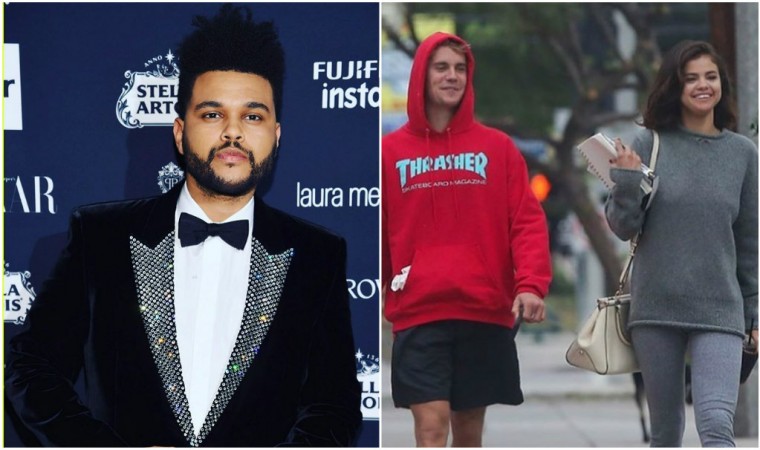 Popstar Selena Gomez and The Weeknd's ten-month long relationship is reportedly over. And, the songstress has rekindled romantic relationship with her on-and-off boyfriend Justin Bieber.
Also read: Selena Gomez shares her new look; Justin Bieber just can't stop loving it
Following this, a report of RadarOnline surfaced recently, claiming that the songstress was 'terrified' that her ex-beau The Weeknd would sit down for a 'tell all' interview because of her reunion with the Sorry singer.
An insider told RadarOnline, "She's terrified he'll do a sit-down interview, spilling intimate details about their romance and how badly she screwed him over."
"Abel's [Weeknd] very angry and vengeful right now, his hatred for Justin is off the charts and not a day goes by he doesn't go on the warpath," the insider further claimed.
"He's a sensitive guy, there have been a lot of tears, and his main source of comfort has been to talk about it with friends. The next step will be going public."
The report seems to be believable as The Weeknd will have to face Gomez-related questions in the future likewise the Bad Liar crooner also had to face about Bieber post their breakup.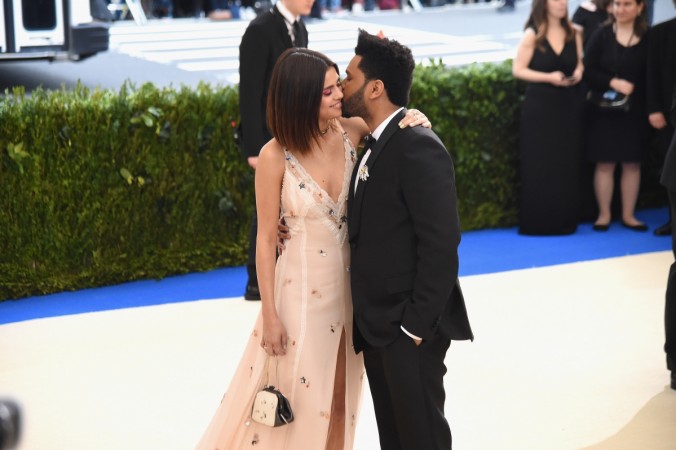 On the contrary, the report also seems quite improbable too because the Starboy crooner has reportedly broken up with Gomez sometimes before she got back with Bieber. So, why will he be 'angry and vengeful'?
Well, Gossip Cop called the story unreal as the publication is known for fabricating stories. And, in the past few months, they made up quite a few stories about Selena and The Weeknd's relationship such as Gomez was "trying to trap" The Weeknd by getting pregnant with his baby.
But every time Gossip Cop busted their false stories as every report was posted without any evidence.