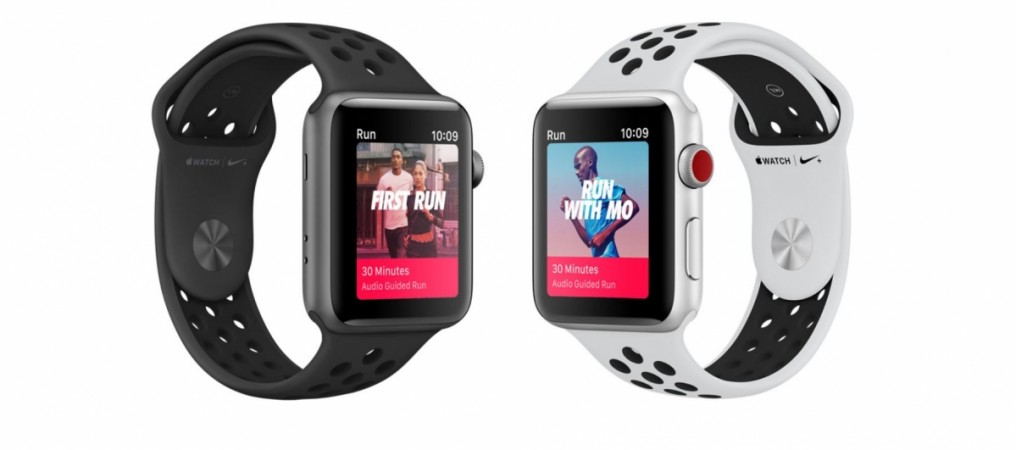 Cupertino giant Apple on January 25 seeded its first beta of the watchOS 4.3 to the developers. The new beta update comes with some great features, which will amaze a lot of Apple Watch owners.
If you remember, Apple had back in September removed the feature of accessing the Apple Music Library from Apple Watch with the release of watchOS 4. Now, Apple has reintroduced the feature in the watchOS 4.3.
With the new watchOS 4.3, the users will see a new section – On iPhone – that will let them access their albums, playlist, songs and artist on their iPhones from their Apple Watches. So far, users have been able to access their music library, but only while playing music on the watch.

With the watchOS 4, users had only one option – the Now Playing feature – to skip tracks on the iPhone using the Apple Watch. There was no access to the music library for choosing songs from the playlist. Apple Watch owners have often complained about the removal of the feature. The return of the media controls will be a reason for rejoicing for Apple Watch owners.
The WatchOS 4.3 also introduces a new feature that adds users' daily Activity information to the Siri watch face. So users will now not have to open the Activity app, and can see the current progress at a glance.
The new update also comes with a new charging animation when the phone is placed on the charging puck.
.@Apple's #watchOS 4.3 revives ability to browse an #iPhone's music library from #AppleWatch https://t.co/Y60J3Unygz pic.twitter.com/XH0Qd8yqlx

— AppleInsider (@appleinsider) January 26, 2018
The watchOS 4.3 has also made changes to the Nightstand Mode. Users were earlier supposed to put Apple Watch in landscape orientation for using the feature, but now this is not necessary. Users can now use the Nightstand Mode in any orientation — landscape or portrait.
Apple is not taking any risk by making the watchOS beta available for public testers because there is no way out to restore an Apple Watch to the previous version of the operating system. The watchOS 4.3 will be available for only a limited number of developers until the official public launch.