Controversial medicinal remedies are a common thing but treating a child's behavioral problems with rabid dog-saliva just seems to take the prize. All of four, the little child's behavior included growling at people, so a Canadian naturist treated him with the saliva, as a part of a homeopathic remedy.
But despite the recent concerns in the medical community about the saliva called lyssinum, lyssin or hydrophobinum's usage, the Canadian government has approved it as a legitimate homeopathic product.
The child – a preschooler – was undergoing trouble sleeping and behaving in the classroom. Writing about his treatment on her blog, naturist Anna Zimmerman shared that his preschool complained about him hiding under the table and growling at people.
The young boy, identified as Jonah, had also been bitten by a dog in the past, shared Anna, explaining that it could be the reason behind his problems.
"People who need Lyssinum, also known as Hydrophobinum, are often afraid of the dark, of dogs, even of water, have trouble falling asleep and are overly excitable. Aggression can also be a strong feature as can dreams of dogs, wolves and being attacked. This can even develop into full psychosis," she wrote, explaining why she prescribed it.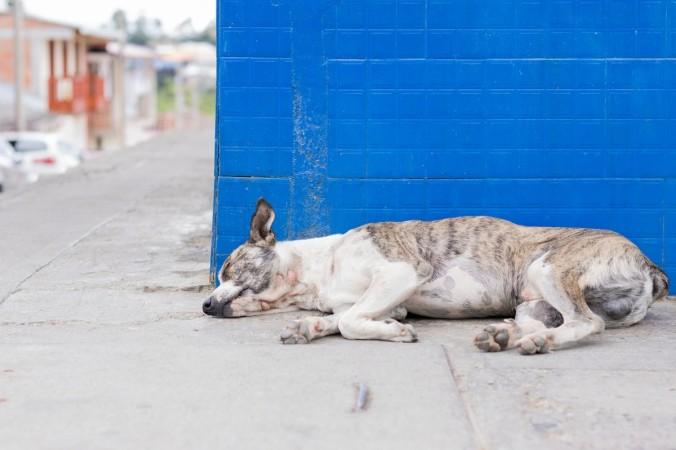 "Within a minute or two of giving him the remedy Jonah smiled at me very broadly and beautifully, as if all the lights had just gone on," she wrote on her blog. "We said our goodbyes, and I felt a warm feeling of hope for this boy."
But British Columbia provincial health officer Bonnie Henry thinks that the treatment would be a risk to users. "There is no evidence that I am aware of that shows Lyssin has any therapeutic benefit," she told the Washington Post. "More importantly, I am concerned that if a product did actually contain what is suggested, saliva from a rabid dog, that would put the patient at risk of contracting rabies, a serious, fatal illness."
Henry explained the risks involved in using this remedy, saying that rabies is "a serious reportable communicable disease that is almost universally fatal in humans and in dogs, and it can be spread through saliva from an infected dog."
Debating on how legitimate Anna's suspicions about the child's behaviour being linked to his dog-bite from the past were, Henry also said that homeopathy shouldn't be the only remedy to rely on. She also added that she'll write to Health Canada to review the approval of the saliva.