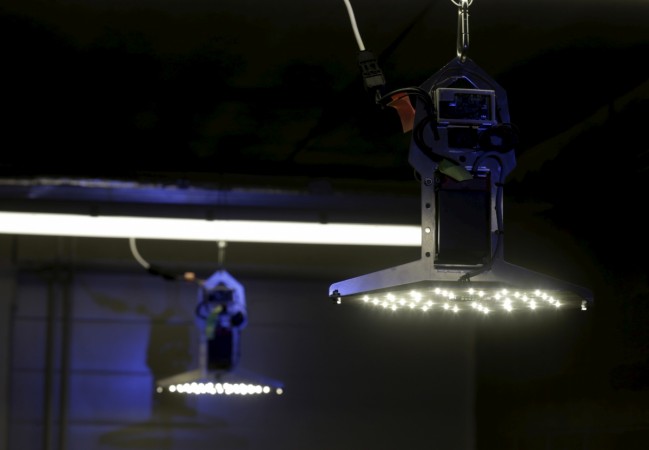 In a constantly changing world, the evolution of technology is quite robust in its nature. From 3D printing to 5G networks and innovations around Blockchain, there's a lot happening in the industry. In that spirit, the government of India is said to be testing a revolutionary technology to bring internet connectivity to the masses in a unique way.
According to the Economic Times, the Union Ministry of Electronics and IT (MeitY) has tested a new technology called Li-Fi — short for Light Fidelity — to bring internet connectivity to users with the help of LED bulbs.
You read that right! The technology uses LED bulbs and the light spectrum to transfer data at incredibly high speeds – tested at 10GB per second – within a 1 km radius.
The successful pilot project was carried out by autonomous scientific society ERNET (Education and Research Network) in association with IIT Madras and Philips lighting company. If Li-Fi comes to fruition, it'll benefit the users in a huge way.
Besides incredible speeds that can run 100 times faster than average Wi-Fi connections, Li-Fi can reach places where there is electricity, regardless of whether the place has optical fibre connections. Li-Fi can also play a vital role in bolstering the vision of smart cities across India.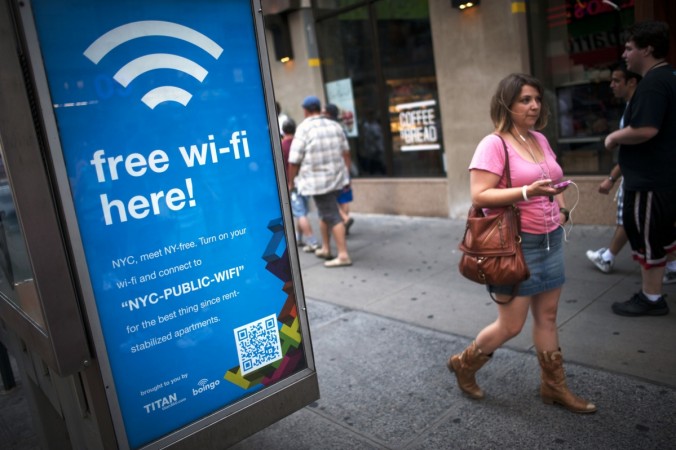 "One of the biggest use-cases of Li-Fi could be in the upcoming smart cities in the country, whose underlying theme will be the Internet of Things for modern city management and will be connected by LED bulbs," Neena Pahuja, director general of ERNET, told ET.
Li-Fi is the brainchild of a professor of Mobile Communications at the University of Edinburgh, Harald Haas, who tested the technology to reach a whopping 224Gbps speed in a laboratory in 2011.
Sharing his dream of a global Li-Fi network, Haas said in a 2011 TED talk that the setup is quite simple and "all we need to do is fit a small microchip to every potential illumination device and this would then combine two basic functionalities: illumination and wireless data transmission. In future, we will not only have 14 billion light bulbs, we may have 14 billion Li-Fis deployed worldwide for a cleaner, greener and even brighter future."
Li-Fi technology made headlines early 2016 when iOS 9 source code indicated that Apple was working on integrating Li-Fi in future iPhones. Two years down the line, we still haven't seen any development on such a technology from Apple's side.
But that doesn't eliminate the advantages of Li-Fi over Wi-Fi:
It's 100x faster.

It's more secure.

It makes communication between IoT devices secure and faster.
Li-Fi, however, has its own shortcomings:
It cannot penetrate opaque walls.

It requires LED lights to be on at all times during internet usage.
Tech giants like Google and organisations like NASA have also shown interest in Li-Fi technology and have been testing it for a while now.
It is unclear how soon the Indian government plans to deploy this technology, but it is safe to say that Li-Fi is still in its early testing phase.
According to the ET report, ERNET is planning to conduct open-space testing in partnership with Indian Institute of Science, Bengaluru, to understand how different it is from the current successful pilot.