It becomes increasing difficult for admins to manage a Facebook group once it gets big as they have to check random posts sent by the members and monitor conversation and debates on certain topics. Sometimes, members lose their cool in the heat of conversation, thus disturbing the whole atmosphere of the group. So, what can be done to keep a check on such events?
Well, all that Facebook group admins could do until recently was either to remove errant members or delete the post itself. But now, a new feature has enabled them to temporarily ban a member or members from commenting or posting if they find their behaviour disturbs the course of a discussion or hurt the sentiments of other members.
Also read: Facebook users, note THIS number! Actor Jayasurya warns after wife Saritha receives fraud call
"We've also heard that conversations in even the most supportive groups can sometimes get heated, so we've created more tools for admins to manage members that might have forgotten group rules of conduct," Facebook said in a statement.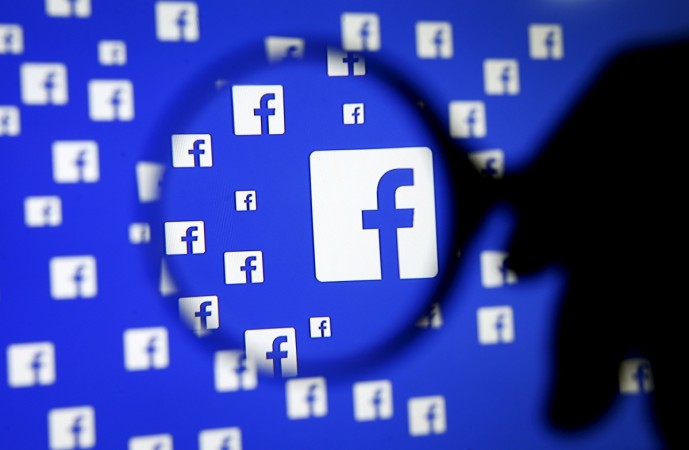 "Admins can now temporarily turn off a member's ability to comment and post, and remove members who violate their community's rules from multiple groups they manage in a single click."
Facebook also introduced badges for for group admins, moderators and new members to help users easily identify group leaders and other members. Admins can now write a welcome post that will automatically tag new joiners. It is to help introduce new members to the group and make them feel feel supported.
Members also can check profile of another member by clicking on the person's name, from where "they will be directed to a group-specific profile, based on publicly-available information like things they may share in common and a feed of that person's activity in the group."