Unless you are living under the rock, you should be aware by now that Kate Middleton is pregnant for the third time with her husband Prince William. The royal couple is expected to welcome their third child this April.
It was earlier reported that Kate was keen on adopting the traditional childbirth technique of home birth. However, now Sunday Times claims that the Duchess of Cambridge could opt for a new childbirth technique called Hypnobirthing.
Also read: Pregnant Kate Middleton 'supporting' Meghan Markle while actress learns royal etiquette?
According to the UK site, midwives Lindo Wing, part of St Mary's Hospital in Paddington, where Kate is expected to deliver the third royal baby in the summer, are being trained with Hypnobirthing.
This is the same hospital where Kate gave birth to Prince George and Princess Charlotte. The private hospital also played host to Princess Diana who gave birth to Princes William and Harry there.
The report suggests that the midwives are slated to undergo a two-day intensive training in the technique next month. While there is no confirmation that the Duchess will welcome the newborn through the technique, the new style is said to ease labour pains during delivery.
What is Hypnobirthing?
Hypnobirthing is essentially using hypnosis during labour. The technique uses a combination of self-hypnosis, relaxation and breathing to help minimise pain.
According to Baby Center, a woman's mind during labour subconsciously releases stress hormones that cause the body to enter a defence or "fight" zone. This leads to the muscles tightening thus making the childbirth process painful.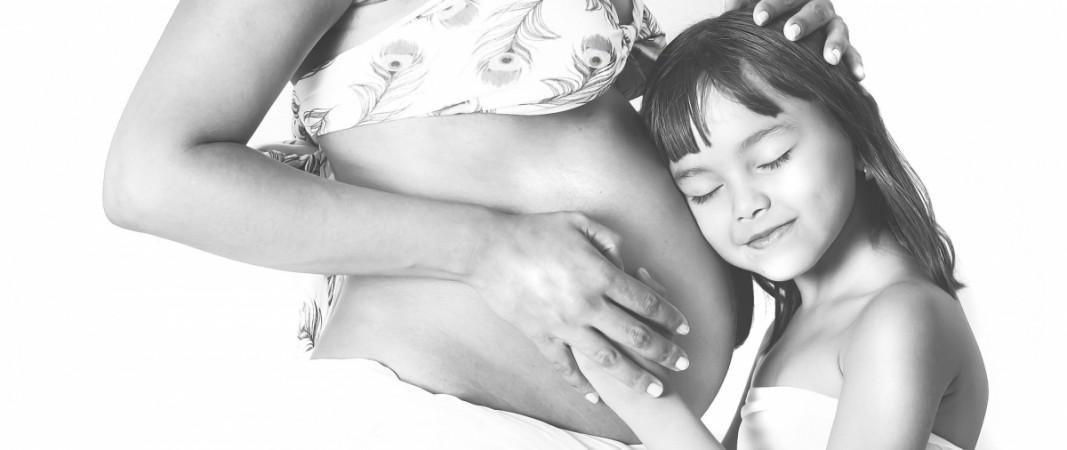 In the Hypnobirthing technique, the woman in labour is filled with positive images, thus triggering the "feel-good" hormones. This relaxes the mother's muscles and nerves, making her feel less pain and easing the childbirth process.
As reported by Hello! Magazine, Gisele Bündchen and Jessica Alba have welcomed their children with the help of this technique.
It is to see if Kate will also form another example of a celebrity who opted for Hypnobirthing.