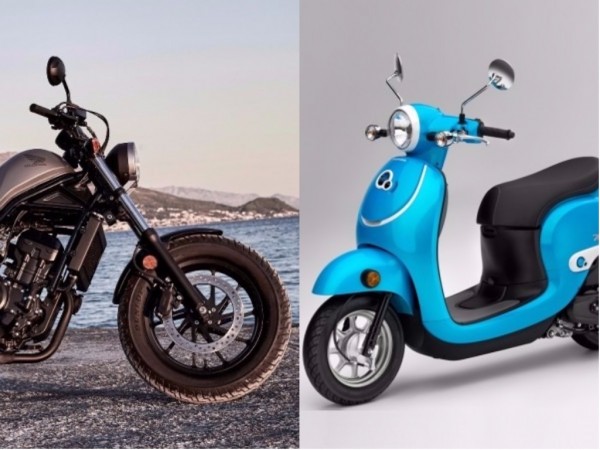 Japanese automaker Honda has been the undisputed king in India's scooter segment. Apart from the well-known scooter brand range Activa (Activa, Activa-i and Activa 125), the company also has Aviator and Dio models. Also, the company has recently launched a new scooter model christened Grazia. However, that seems not the end of the story.
All scooter models of Honda in India are powered by either 110cc or 125cc engines. Despite being the scooter specialist, it doesn't have a 150cc model which is the domain of Vespa and Aprilia. Will the company launch one in this segment?
In an interview with Money Control, President and Chief Executive of Honda Motorcycle and Scooter India (HMSI), Minoru Kato said: "For the daily commute, the 125cc performance is good enough -- that is our understanding. But in the future, a customer not just wants performance but to showcase the capability of his two-wheelers. Yes, we do expect bigger engines, better performance scooters in future," Kato said.
Though he has not confirmed the arrival of a bigger capacity scooter soon in India, it is clear that HMSI is ready to build a 150cc scooter in due course of time.
Kato, however, confirmed considering a new cruiser bike. The model has been long rumoured and it will go up against Royal Enfield's cruiser bikes. "Of course, we are looking at that segment; I don't want to ignore it. Yes, we have many products lined up in 400cc, 500cc, 600cc in other countries but if you look at the price point that is one of the biggest challenges for us. It is also under investigation. Of course, in the future we want to provide the customer such a bike," Kato added.
Kato also confirmed a product in cruiser segment can be expected by 2020. Honda stepping to cruiser segment is a significant development in India's two-wheeler segment. The brand is highly successful in commuter bike and scooter segment already and will try to replicate such success in the cruiser segment as well.
Source: moneycontrol