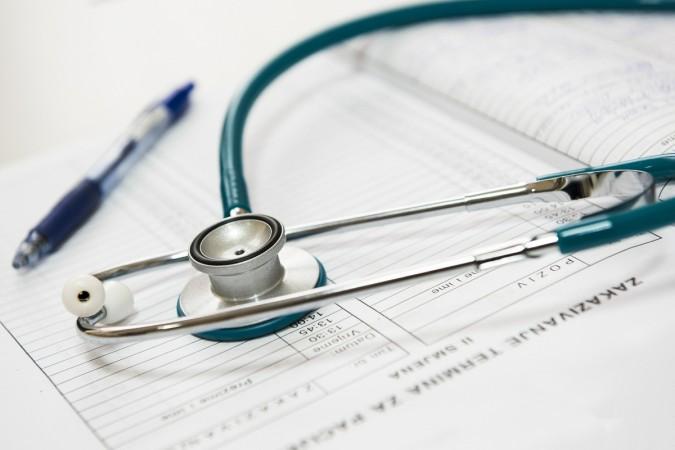 Six members of a family in the Vadodara district of Gujarat, India, have been diagnosed with an extremely rare form of cancer, called Familial Adenomatous Polyposis (FAP), after one of the members went to the local hospital with complaints of sudden, random weight loss.
Paresh, 52, had noticed sudden changes in his bowel movement alongside the drastic weight loss, which prompted him to go for a check up. Colonoscopy results from the hospital showed multiple polyps (a small protruding growth) in his colon – the type of polyps that are usually seen in the condition called FAP.
"FAP is an inherited disorder characterised by cancer of the large intestine (colon) and rectum. It is an adult-onset disease which is caused by a genetic mutation where in the body cells aren't able to suppress the development of tumour," said Dr Rakshit Shah, surgical oncologist, as reported by DNA.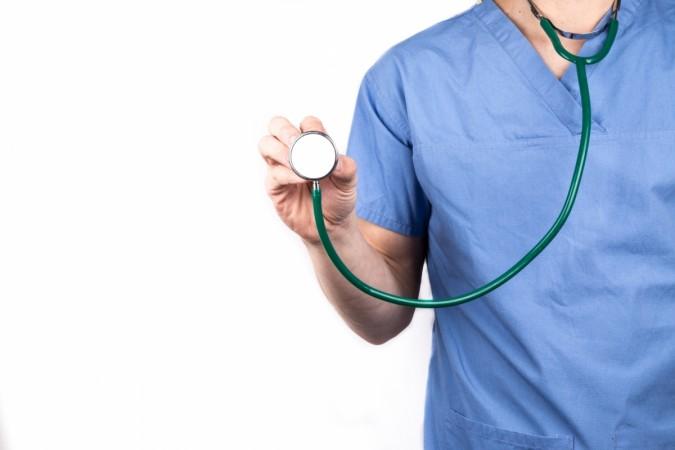 Dr Shah also explained the condition saying that at an early age, 100-1,000 polyps appear in the colon and rectum. These – if left untreated – lead to 'aggressive colorectal cancer by the age of 40 years.'
"There are currently no curative treatments for FAP and surgical removal of the polyps remains the mainstay. On further investigation, it was found that a total of six family members (ages 35-60) had polyps and were diagnosed with FAP. All affected individuals were operated to remove multiple polyps in the colon and rectum," Dr Shah said.
The family's surgical biopsy results were able to show that the polyps were pre-cancerous. And considering this was a type of familial colorectal cancer, every single one of their total of 26 family members, was tested for genetic mutations that are known to lead to this type of cancer.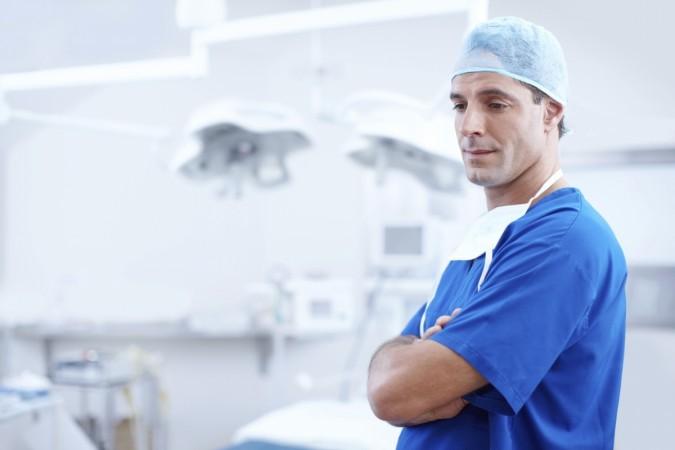 "Such cases happens where marriages within the family happens, it's like Thalassaemia where mutation aggravates among the children," said Dr Aarti Khanna, vice president of MedGenome (where the testing was done), reported the same outlet.
She added: "Gene testing of 26 members was conducted and that revealed a mutation in the Adenomatous polyposis coli (APC) gene, not only in all six FAP-diagnosed family members, but also in four young individuals (ages 6-23 years) who have not yet been diagnosed with FAP.
In case of Paresh's family, out of the ten members, four are young individuals running the risk of acquiring these polyps in later years. In simpler terms, they have more chances of getting FAP than the others – something that led to them being encouraged to undergo regular colonoscopies.