In what could turn out to be a game changer, Chinese technology giant Xiaomi and popular Finnish company Nokia have signed a business collaboration agreement and a multi-year patent agreement that includes a cross-license to each company's cellular standard-essential patents. Xiaomi has also acquired patent assets from Nokia as part of the collaboration but the companies didn't reveal the terms of the deal.
Interestingly, the deal comes at a time when Xiaomi is trying to expand its market after having made a good impact in emerging markets like India, and Nokia making a comeback to mobile phone market through HMD Global with its feature phone 3310, and smartphones Nokia 3, Nokia 5 and Nokia 6.
Also read: List of Xiaomi smartphones released in first half of 2017
So, the business cooperation agreement goes like this. Nokia will provide network infrastructure equipment designed to deliver the high capacity, low power requirements expected by large web providers and data center operators to Xiaomi. The companies will work together on optical transport solutions for data center interconnect, IP Routing based on Nokia's newly announced FP4 network processor, and a data center fabric solution.
That's not all. Xiaomi and Nokia have also agreed to explore opportunities for further cooperation, in areas such as Internet of Things (IoT), augmented and virtual reality, and artificial intelligence. It may be noted that the Chinese technology giant's Mi Ecosystem IoT platform has expanded over the years.
"As a company seeking to deliver more exciting technological innovations to the world, we are excited at the opportunity to work more closely with Nokia in future," said Lei Jun, chairman and CEO of Xiaomi, in a statement.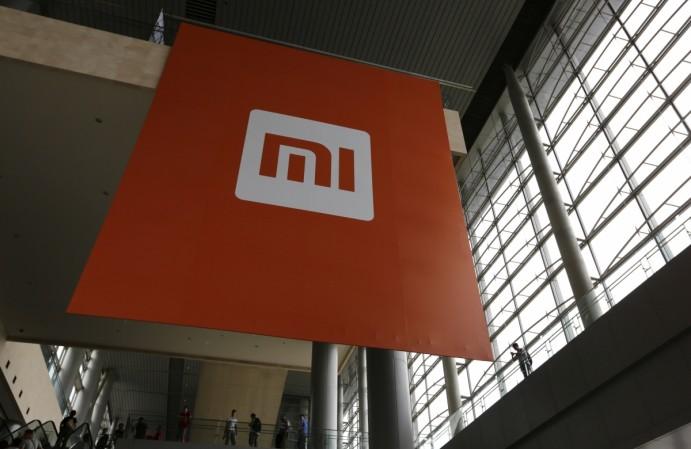 "Xiaomi is committed to building sustainable, long-term partnerships with global technology leaders. Our collaboration with Nokia will enable us to tap on its leadership in building large, high performance networks and formidable strength in software and services, as we seek to create even more remarkable products and services that deliver the best user experience to our Mi fans worldwide," he added.