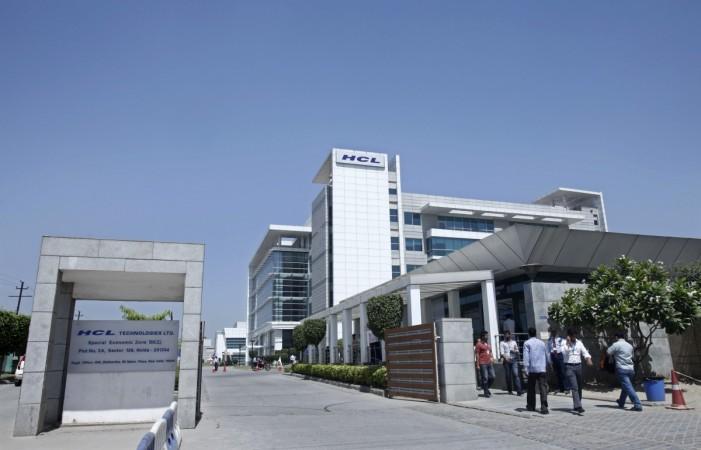 Amid reports of an economic slowdown and mass layoffs in the IT sector, HCL Technologies has announced that it will hire about 2,000 employees in its upcoming Nagpur campus. Out of the 2,000, half are said to be at a senior level and half of them will be freshers.
HCL has been focusing on training centres in smaller cities such as Madurai and Lucknow, and the new centre in Nagpur is likely to throw its doors open around January 2018.
Speaking about why HCL chose Nagpur to build a facility, HCL senior vice-president Sanjay Gupta said that the city offers quality talent as well as good infrastructure. The 50-acre centre in the city will see about 2,000 employees being hired over three phases of recruitment. The first phase of recruitment is likely to take place on Saturday, June 17, and Sunday, June 18. The recruits will then be sent to Noida for a six-month training.
"We are excited to start our operations in Nagpur. Through this initiative we aim to create 2,000 jobs in the city, creating a sustainable pipeline of local talent," the Press Trust of India quoted Gupta as saying.
Additionally, Gupta also told the Times of India that the firm will initially recruit engineers. "The freshers will get a package of Rs 2 lakh per annum. At the senior level, it would be according to industry standards," he explained.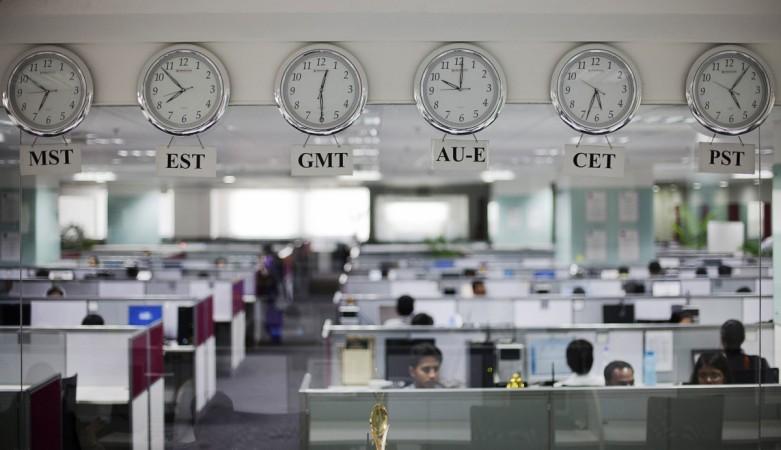 "The company will be preferring local talent. It is a part of HCL's long-term plan to source home talent at a centre. If an employee is from the same city, the chances of retention are more. For the seniors, there are equal growth opportunities in the smaller cities too," Gupta said.
While a lot of IT giants such as Infosys, Wipro, Cognizant and Capgemini among others have been affected by the H-1B visa restrictions in the US and hence have been recruiting more workers there instead of India, HCL stated that it has a very limited dependency on H-1B visa as most of the processes function from India.