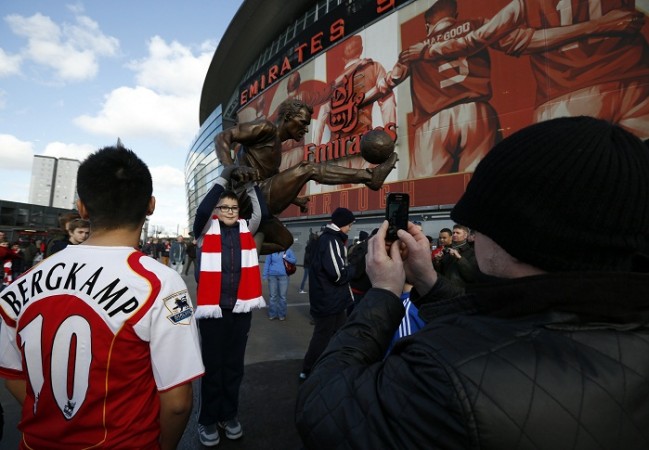 Arsenal FC fans feel like the ground beneath their feet has been altered irrevocably. The reason for their discontent is the takeover of the football club by the American businessman Stan Kroenke. The owner of Kroenke Sports & Entertainment (KSE) had a 67 percent ownership of Arsenal's shares. Stan now owns 97 percent of the shares after buying Russian tycoon Alisher Usmanov's stake.
KSE will call the shots in the Arsenal's day-to-day functions and will not be answerable to fans who are minority stakeholders. The annual general meeting during which a coming together of stakeholders was conducted for an incisive look at the club's financial dealings will no longer be compulsory. Furthermore, KSE can also buy the remaining stakes if need be.
Arsenal enters into the territory that was first unearthed by Roman Abramovich when he bought Chelsea in 2003. There was no foreign ownership of an English club before that. Now, there are 15 offshore owners in the English Premier League.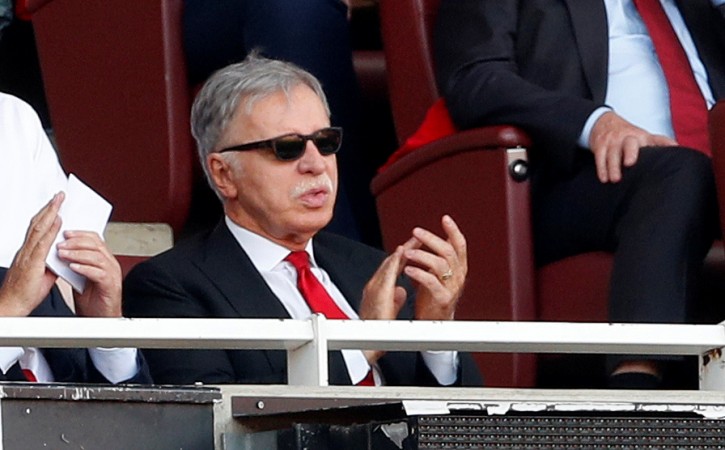 A big question, however, remains on how much interest Kroenke has in getting Arsenal to be a genuine title contender. Previously, fans have perceived his attitude towards the club to that of a billionaire who just acquired another asset.
The Delaware-based businessman carried out the takeover with a £557 million loan from Deutsche Bank to finance the purchase plus costs. He also provided £45 million to address the concerns of the club being in a position of debt.
Kroenke's representatives have so far stated that Arsenal would not be in the red if Kroenke was unable to pay back the loan. The issue is that the club's supporters no longer have any say if the club was used by Kroenke as a leverage in his other business ventures.
Kroenke's supporters might state that the purchase could be a harbinger for more lucrative signings for Arsenal to be considered a heavyweight.