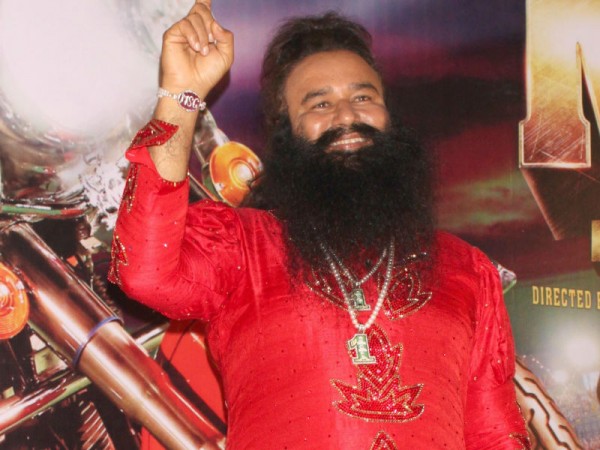 Gurmeet Ram Rahim Singh, the self-styled leader of the sect Dera Sacha Sauda, is expected to appear before a Central Bureau of Investigation (CBI) court on Friday, August 25, which will rule on whether he is convicted of raping one of his own followers.
In anticipation of violence before, during and after the verdict, not only are the states of Punjab and Haryana under lockdown, but even an entire stadium has been turned into a makeshift prison by the police to jail troublemakers.
Under these circumstances, here is a look at what Dera Sacha Sauda is, and who is Gurmeet Ram Rahim Singh, its current leader.
What is Dera Sacha Sauda?
Established on April 29, 1948, by Mastana Balochistani aka Shah Mastana, Dera Sacha Sauda (DSS) describes itself as a "social welfare and spiritual organisation that preaches and practises humanitarianism and selfless services to others."
The slogan of DSS — which is registered as an NGO but is often considered a part or sect of Sikhism — is "Dhan Dhan Satguru Tera Hi Asra."
Headquartered at Sirsa in Haryana, DSS has 46 ashrams across India, along with branches in countries like the US, Canada, the UAE, Australia and the UK. It has 6 crore followers under current leader Gurmeet Ram Rahim Singh, who is known to his followers as Saint Dr Gurmeet Ram Rahim Singh Ji Insan.
On its website, DSS lists a number of humanitarian aid works it and its members have undertaken. It also lists out several Guinness World Records it has set.
However, the group came into nationwide spotlight in 2007 after a complaint by Sikhs that Gurmeet Ram Rahim Singh had impersonated Guru Gobind Singh — the 10th and last Guru of the Sikhs — in an advertisement. The resulting clash between DSS and Sikh groups had resulted in three deaths and more than 100 people being injured. DSS followers were also accused of burning buses and a van belonging to a news organisation.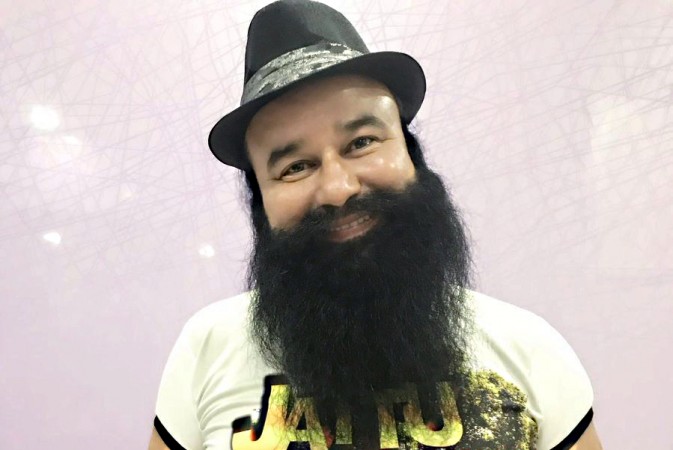 Who is Gurmeet Ram Rahim Singh?
Gurmeet Ram Rahim Singh is the only son of village headman Maghar Singh and Naseeb Kaur of Rajasthan. According to his official website, he was born on August 15, 1967, around 18 years after his parents' marriage.
He was chosen by Shah Satnam Singh, the second leader of DSS, as a spiritual successor in 1990. Gurmeet assumed the title in 1991, after Satnam's death.
According to the DSS official website, Gurmeet "initiated 112 humanitarian activities for the welfare of all types of living beings including flora, fauna and humans." The number is 133, according to his own website. He is also given credit for 18 Guinness World Records that DSS and its people have managed to notch up.
Gurmeet has his share of controversies as well. Well before the 2007 case, where he was accused of blasphemy, a woman follower of his had in 2002 said he had raped her. She had levelled the accusations in an anonymous letter sent directly to then prime minister Atal Bihari Vajpayee. It is this case whose verdict is expected to be announced by the aforementioned CBI court on Friday.
The DSS chief is also an accused in the murder of a journalist who was reporting on the DSS, and a manager of the group. Those cases are also being heard in court.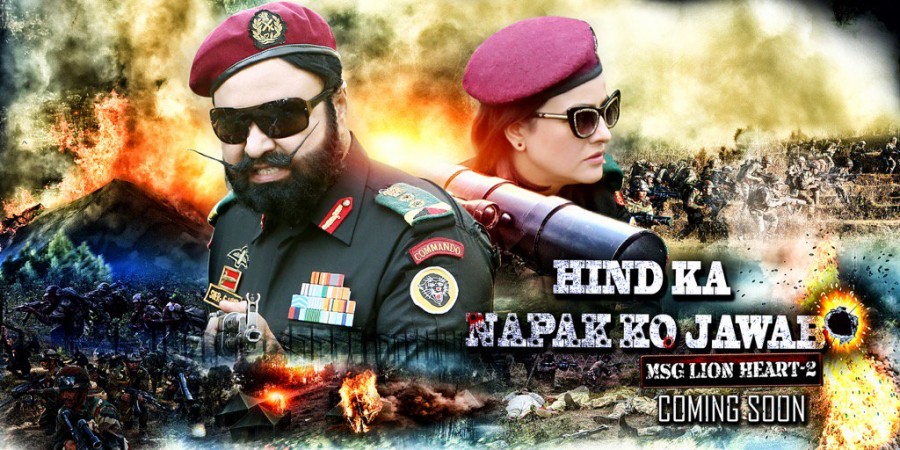 Gurmeet, meanwhile, made a foray into films in 2015. He has made five films in total so far — including one on the 2016 surgical strike on Pakistan — with a sixth currently in the pipeline. He is also said to be currently shooting for a reality show named Aan Baan Shaan Mera Hindustan.
The films have gone on to win several awards, but none of any significance. There was quite a stir when it was announced that one of them had won the Dadasaheb Phalke Film Foundation Award, but it turned out to be different from the prestigious Dadasaheb Phalke Award awarded by the Central government.