Actor Daniel Craig has been named as the least attractive James Bond in the history of the 007 franchise.
The James Bond heroes were ranked based on a study using brand new computer mapping techniques that assesses a person's attractiveness based on facial symmetry, reported Daily Mail. Craig's 'bulbose nose', 'thin lips' and 'wide face' put him at the bottom of the list.
Dr Julian De Silva, a UK-based plastic surgeon, listed out seven James Bond actors from most attractive to least attractive using the Golden Ratio of Beauty method, which judges a person's attractiveness based on how symmetrical his or her face is.
Also read: Reese Witherspoon's face mathematically beautiful, say researchers
Among all the actors, Sir Sean Connery topped the list as his eyes, eyebrows, nose, lips, chin, jaw and facial shape were found to be 89.2 percent accurate according to the beauty method. The 89-year-old actor's face from 1964, when he played 007 in Goldfinger, was used for the assessment.
"Connery has an almost geometrically perfect chin of 99.8 percent, his eye spacing was almost perfect and his lips are beautifully shaped. Across the 12 key markers he had the highest combined score," said the doctor.
While Craig is the last on the list with a score of 84.2 percent, the late Sir Roger Moore ranked second with 88.8 percent, Timothy Dalton is positioned third with 86.5 percent, followed by Pierce Brosnan with 85.3 percent. The On Her Majesty's Secret Service actor George Lazenby came in fifth with 85.2 percent.
Dr De Silva said: "Daniel Craig scored poorly because he has very thin lips, a bulbous nose, and his face is very wide."
This is not the first time. Dr De Silva, who runs the Centre For Advanced Facial Cosmetic And Plastic Surgery in London, has used this technique to analyse the face of celebs earlier as well.
In 2017, he used the same method to find out the most symmetrical face among several male celebrities — the result was George Clooney.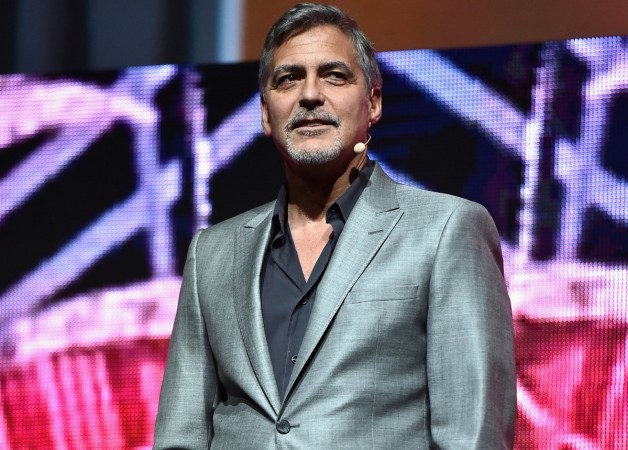 The doctor further added, "These brand new computer mapping techniques allow us to solve some of the mysteries of what it is that makes someone physically beautiful and the technology is useful when planning patients' surgery."
All said and done, do note that this is just a mathematical procedure and does not take the numerous factors that contribute to the attractiveness of a person.