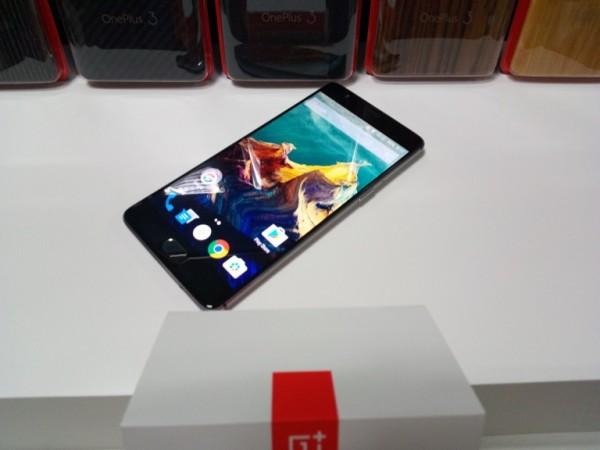 OnePlus' upcoming flagship dubbed as OnePlus 5 (aka OnePlus 4) is one of the most-awaited smartphones of 2017. Samsung Galaxy S8 and Xiaomi Mi 6 have already been released, while there are a few more high-end devices in line for release in the next few months, but it appears like OnePlus 5 will stand out tall on its own.
Expectations on OnePlus 5 are high following the stupendous success of OnePlus devices released so far. Going by the reports that we have seen, the upcoming flagship from the Chinese company will come with the best technology in the market.
Also read: OnePlus 5 release date, price, concept design tipped in fresh leaks
OnePlus' current flagship is OnePlus 3, so its successor should be named OnePlus 4 ideally, but reports have claimed that it would be called OnePlus 5 instead, citing that number 4 is considered unlucky for Chinese. Now, a teaser by the company (via PhoneArena) that reads "Hello 5" has re-affirmed the claim on the name of the handset.
The teaser also said "Hey Summer! Give me five!" giving a hint that OnePlus 5 could be released soon. However, the exact launch date isn't mentioned in the teaser though earlier reports have claimed that the device could come in June.
OnePlus 5 is expected to sport a 5.5-inch Quad HD AMOLED display with 2,560x1,440 pixels, powered by a Qualcomm Snapdragon 835 processor, and run Android Nougat operating system. It may also feature a 6GB RAM, and a 3,600 mAh battery.
The device is expected to be priced at around $499.