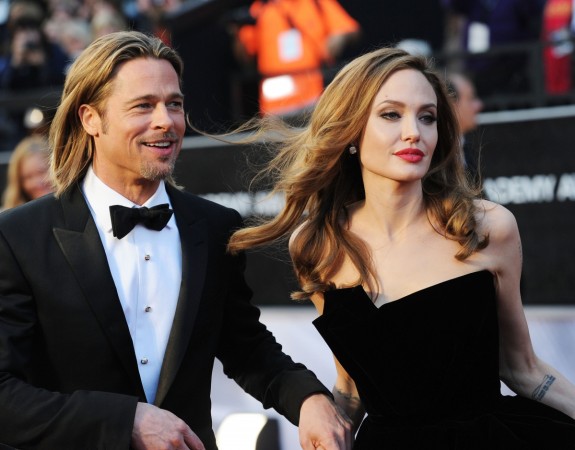 Is this happening for real? Rumour has it that Brad Pitt and Angelina Jolie may have just reunited and this is restoring our faith in love! A year after the couple parted ways and filed for a divorce, Brangelina are considering giving each other a second chance, a new report claims.
Brad and Angelina have been going through ups and downs after the latter filed for a divorce last year. While the divorce process is still underway, Naughty Gossip claims that the couple could be reconsidering their relationship.
Also Read: Brad Pitt 'doubtful' Angelina Jolie 4th marriage will succeed, says her 'right' guy doesn't exist
Apparently, they are not in a state to go public with their relationship because they are not ready yet.
"Angelina and Brad are back together but they are not ready to go public with the news. The divorce has been put on hold and they have been seeing each other at first just once a week. Now they are together a lot and talking on the phone several times a day," the insider claims. Okay, so far so good!
The tabloid's sources also provide an explanation as to how it all fell into place. The grapevine asserts that the couple realised that many people did not quite get them the way they get each other. This led to things becoming better between the two.
"They do love each other and now realize that not a lot of people are around who can understand them. They are meant to be together and are even stronger after the split," the insider claims.
However, another set of sources claim otherwise. Sources close to the couple claim that Pitt and Jolie haven't reunited. Talking to Gossip Cop, they state that the estranged spouses "haven't resumed their marriage."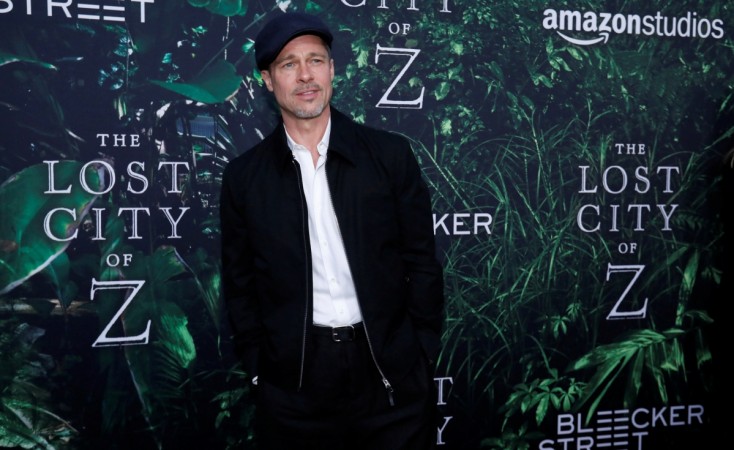 Debunking the story further, Gossip Cop called out Celeb Dirty Laundry when the latter claimed that Jolie was shocked to see Pitt like a "Hollywood heartthrob" in a recent event. The actor attended the LACMA Art + Film Gala in Los Angeles recently where Pitt looked like his old self. The 53-year-old was doing much better than he had been of late.
This got dubious sources claiming that Jolie was surprised to see Pitt in such stunning shape. "If there's one person who is the most surprised by Brad Pitt's new transformation, it's Angelina Jolie. She didn't expect that Brad would bounce back just to reclaim his old status as Hollywood's golden boy," the insider claimed. "It might be difficult seeing her ex-husband look as good as he does right now," the source added.
The tabloid also asserted that "Brad might also be dating" and watching him walk out with his new girlfriend would give Jolie "the shock of her life."
Pointing out that there is no "source" about the actor's dating life, Gossip Cop clarified that neither is Jolie stunned by Pitt's changed look nor is he dating someone.