HBO has released new pictures for episode 6 of Westworld and it hints at an interesting development for Thandie Newton's Maeve. She has come to realise that her entire life is fake, and she wants changes. It remains to be seen what changes she is looking for, but the synopsis hints that she manages to charm Lutz into doing her bidding.
As for Dolores and William, she will have a run in with the Man in Black, and because Dolores, too, is fully aware, this meeting is not going to be a pleasant one. Also, it looks like the Man in Black and Teddy will take one more step towards unlocking the maze.
Find below the pictures from Westworld episode 6: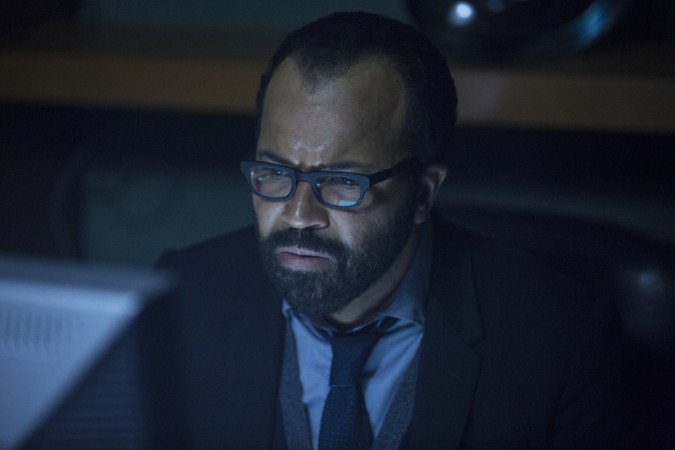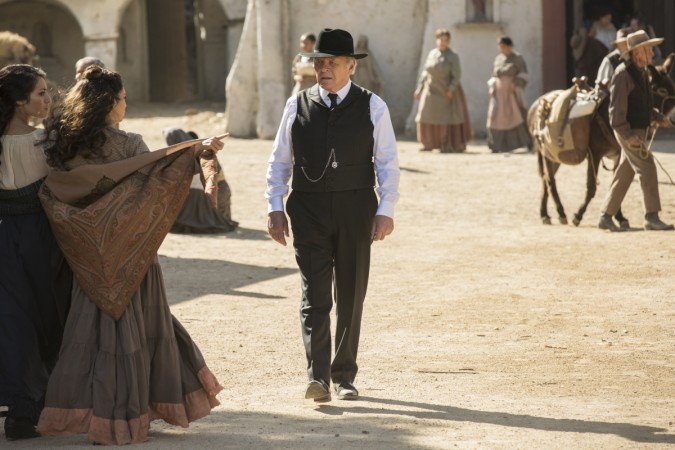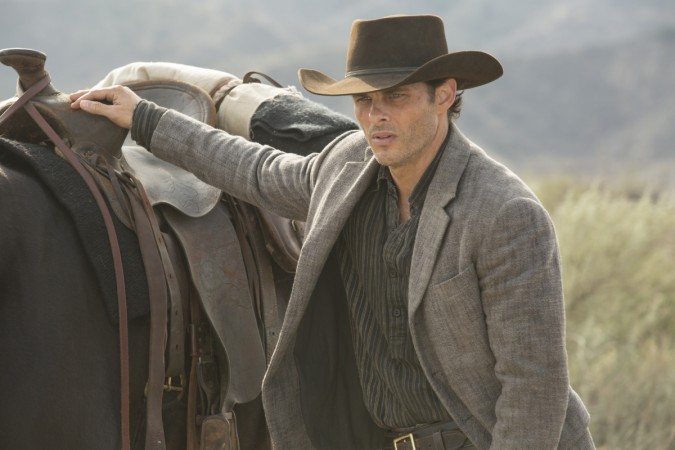 The synopsis for The Adversary reads: "Maeve (Thandie Newton) charms Lutz (Leonardo Nam); Elsie (Shannon Woodward) uncovers possible sabotage; the Man in Black (Ed Harris) and Teddy (James Marsden) run afoul of a garrison."
Westworld airs Sundays on HBO and Tuesdays on Star World Premiere HD.